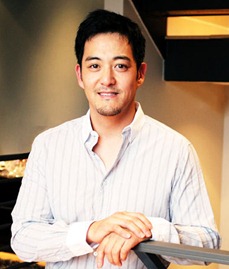 I guess selling Windows Phone 7 is not the easiest job in the world.
Less than 5 months after joining Microsoft from Samsung, Gavin Kim has left the company.
"We can confirm that Gavin Kim has made a personal decision to leave Microsoft," a Microsoft spokesperson said in an e-mail. "We feel very good about the work he has done to set the team, and its new lead Eugene Ho, up for success. We wish him all the best."
We covered his arrival in November last year, when he said  "I will be responsible to help set the future direction for the Windows Phone platform and to accelerate Microsoft's trajectory to win the hearts and minds of consumers, carriers, device manufacturers, developers and partners,"
The actual reasons for his departure has not been revealed, but it is of course not difficult to believe he may have found the job of marketing Windows Phone, so far with high expectations and poor results, somewhat difficult to stomach.
Via Rcpmag.com