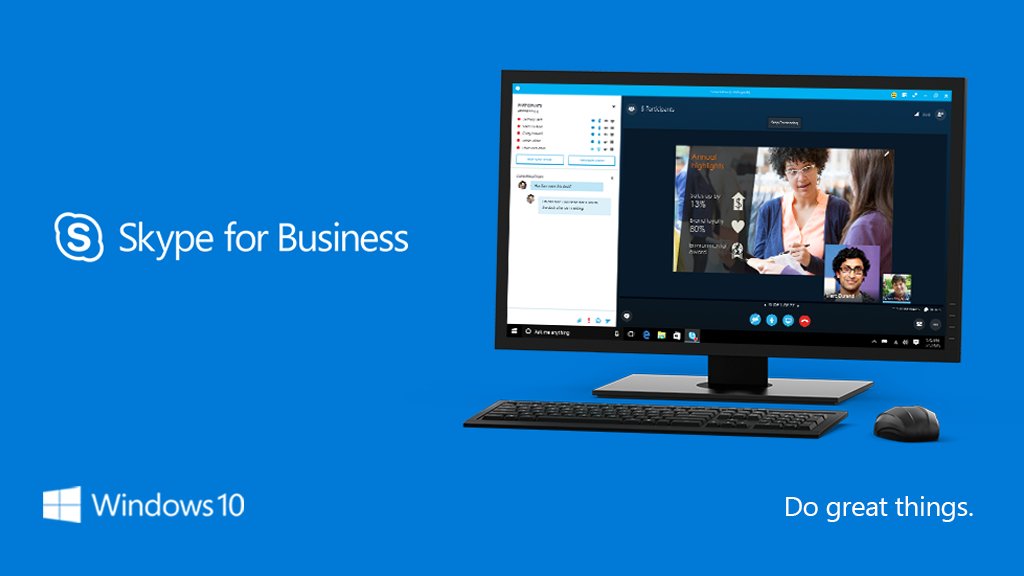 Microsoft today announced that Skype for Business Online will be retired on July 31, 2021 and also revealed the retirement plan around it. To make it clear, Microsoft is only retiring Skype for Business. Skype for consumers and Skype for Business server will continue to exist beyond this date. Also, the current Skype for Business Online users can continue using the service as usual till the retirement date. From September 1, 2019, Microsoft will onboard all new Office 365 customers directly to Teams. Microsoft is confident that Teams can fully replace Skype for Business Online even for the most demanding enterprise customers.
Microsoft Teams still lacks some features that are supported by Skype for Business Online. Microsoft is aware of this situation and working to resolve it. Read about the missing features below.
Dynamic 911. A feature of Microsoft Teams Phone System, Dynamic E911 automatically uses the caller's current location to route to a Public Safety Answering Point (PSAP) call center operated by the local government.  Dynamic E911 will be delivered in Teams for the United States by the end of this calendar year.
Shorter Retention Periods. New retention period options will allow customers to limit channel and chat retention periods to as short as 1 day and ensure that when data is deleted it is removed from all permanent storage locations in the Teams service.  Shorter Retention Periods will be available in Teams by the end of this calendar year.
Teams and Skype Consumer Interop. Interop between Teams and Skype Consumer will allow users on the two services to communicate using both chat and calling.  Teams and Skype Consumer Interop will be available in Teams in the first quarter of calendar year 2020.
Contact Center Integration and Compliance Recording. At Inspire earlier this month we announced Teams partnerships with Five9, Genesys, and NICE to enable Contact Center solutions – and with ASC, NICE, and Verint to provide Compliance Recording.   We're also working with other Skype for Business Online certified partners to bring other Contact Center and Compliance Recording solutions to market for Teams.
Source: Microsoft