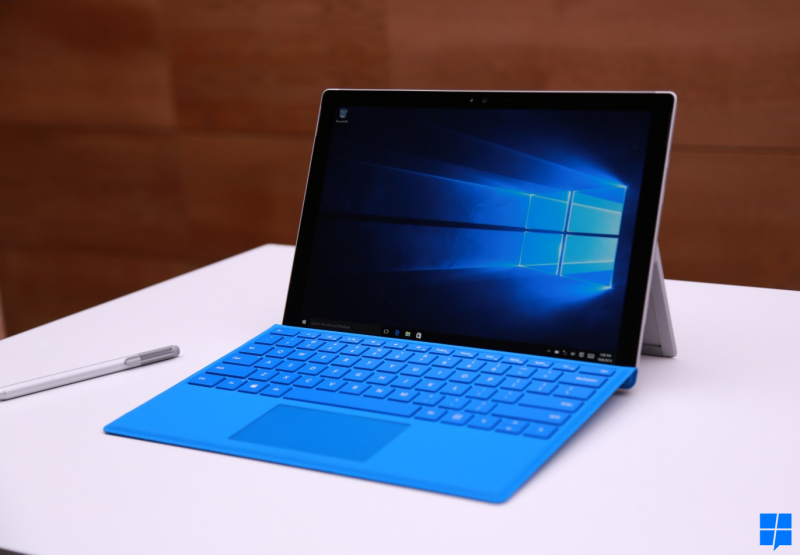 Microsoft is reportedly working on an all-in-one device under the Surface brand. The report comes from Digitimes, which states that the company will be announcing the Surface AIO in Q3 2016. According to the report, the device will be an alternative to the company's Surface Book 2 device.
The report also states that Microsoft will be delaying the launch of the Surface Book 2 to the first half of 2017 (originally planned for second-half of 2016). Apparently, Microsoft is delaying the device due to delayed shipment of Intel's Kaby Lake CPUs.
The Surface AIO PC is apparently an alternative for Microsoft's second-generation Surface Book, which will be delayed to the first half of 2017 instead of the original schedule set in the second half of 2016 due to delayed shipments of Intel's Kaby Lake CPUs, said the sources.
Of course, as  this is just a rumor, take it with a grain of salt. However, an all-in-one device from Microsoft's Surface brand will, indeed, be very interesting to see as it will go head to head with the Apple iMac. For now, there is no info on the device's specs, but we'll likely know more about that later this year.