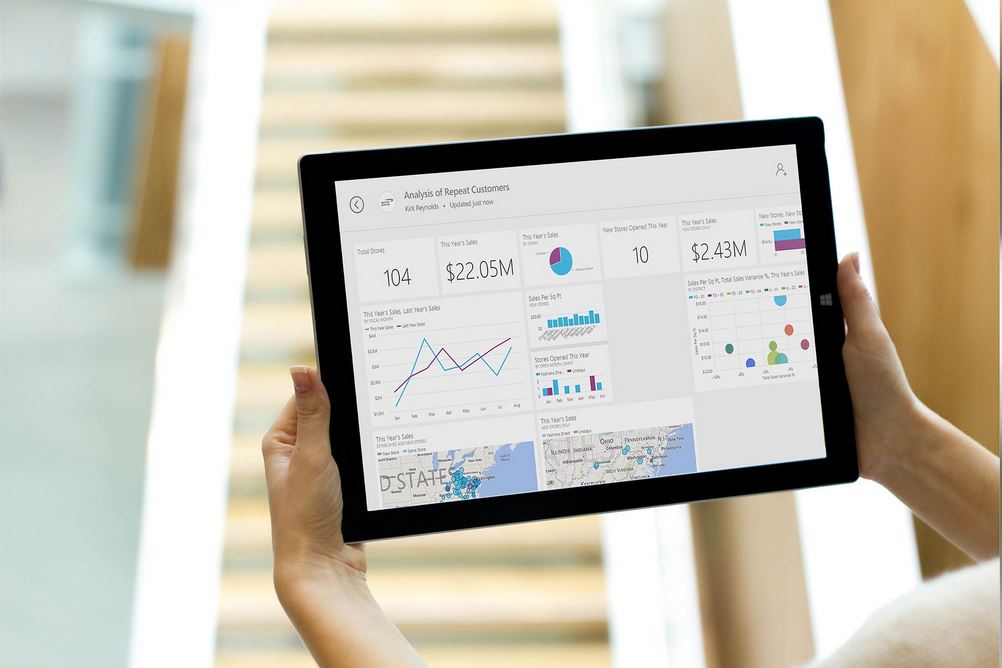 Microsoft recently announced changes to support options for free users of Power BI. Microsoft will no longer offer basic email support for free users of Power BI. The Power BI Community will become the primary support channel for free users of Power BI. But the existing cases filed through the email system will continue to be worked on until they are resolved. From now on, the new cases on email will require a Power BI Pro subscription.
The Power BI community support includes:
More than 13,000 online community members
A dedicated Microsoft team monitoring the community
Direct access to the Power BI engineering team and BI MVPs
Training, webinars, and events
Report and visual gallery showcases
Tips, tricks, and code samples to improve efficiency and results
Central hub for Power BI User Groups around the world
Microsoft also highlighted that more than 50,000 people visit the community weekly and contributions come from a wide variety of individuals, including users, seasoned practitioners, Microsoft Power BI team members, and Microsoft support professionals.