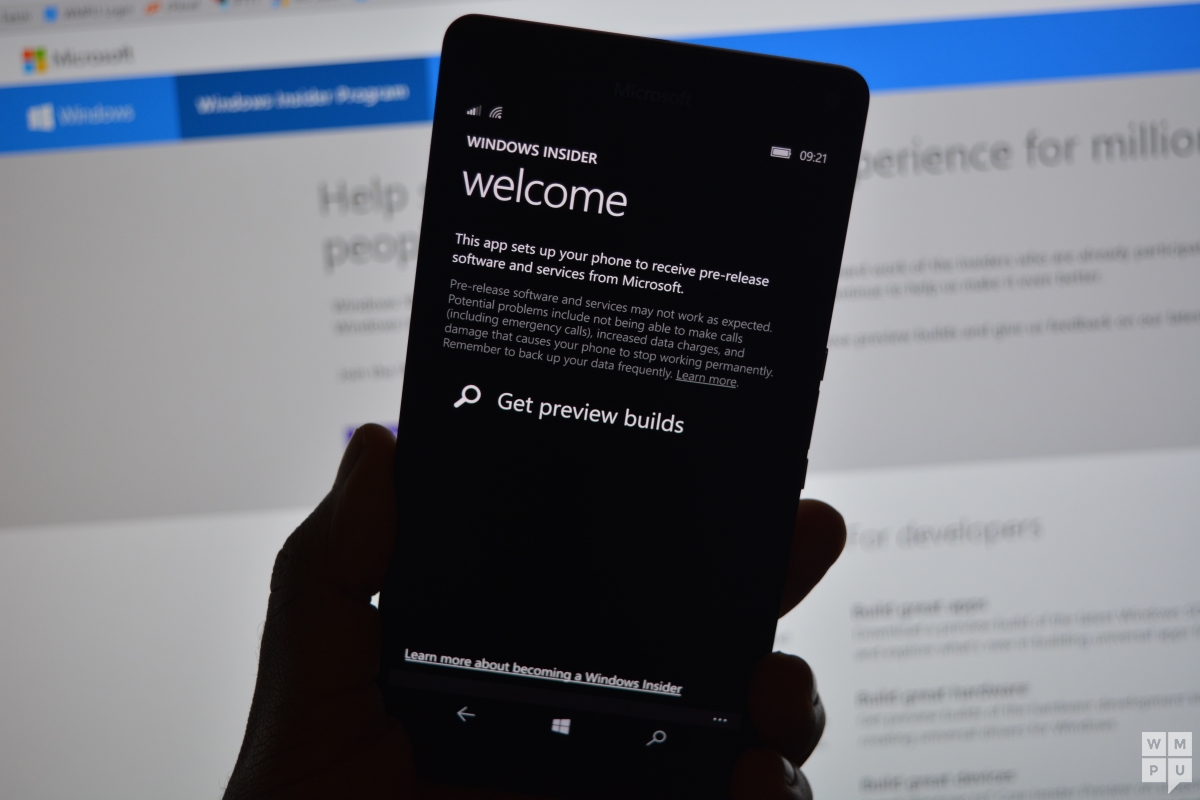 Microsoft's Windows Insider program has been very fortuitous for Windows phone users allowing them to receive updates for their devices as fast as Microsoft could publish them with the exception of one aspect of the software – firmware.
Last week Microsoft announced that this is would change in the future with firmware for both insider and retail software being delivered at the same time, and now it seems soon is now.
On Microsoft's answers forum, Microsoft's Jason has announced that this update will be going live from tomorrow (March 3) at 10 am Pacific Standard Time.
This is a server-side change and insiders do not have to do anything to their device in order to benefit. Previously, when a new firmware was released for Windows 10 Mobile devices, while retail devices would receive the updates pretty much instantly as it became available, Windows Insider devices would have to either downgrade back to the last publicly available build. More recently, they had to disable their device from the insider program by using the production option in the Widows Insider application available for Windows phone devices.
Now, that will change going forward, insiders will no longer have to take any extraneous steps, the firmware will be available for Windows Insider devices as soon as it is available to Windows retail devices.
There is no word on when the official updates will roll out to non insider devices, but we can only assume that that will be done as soon as Microsoft can manage it.