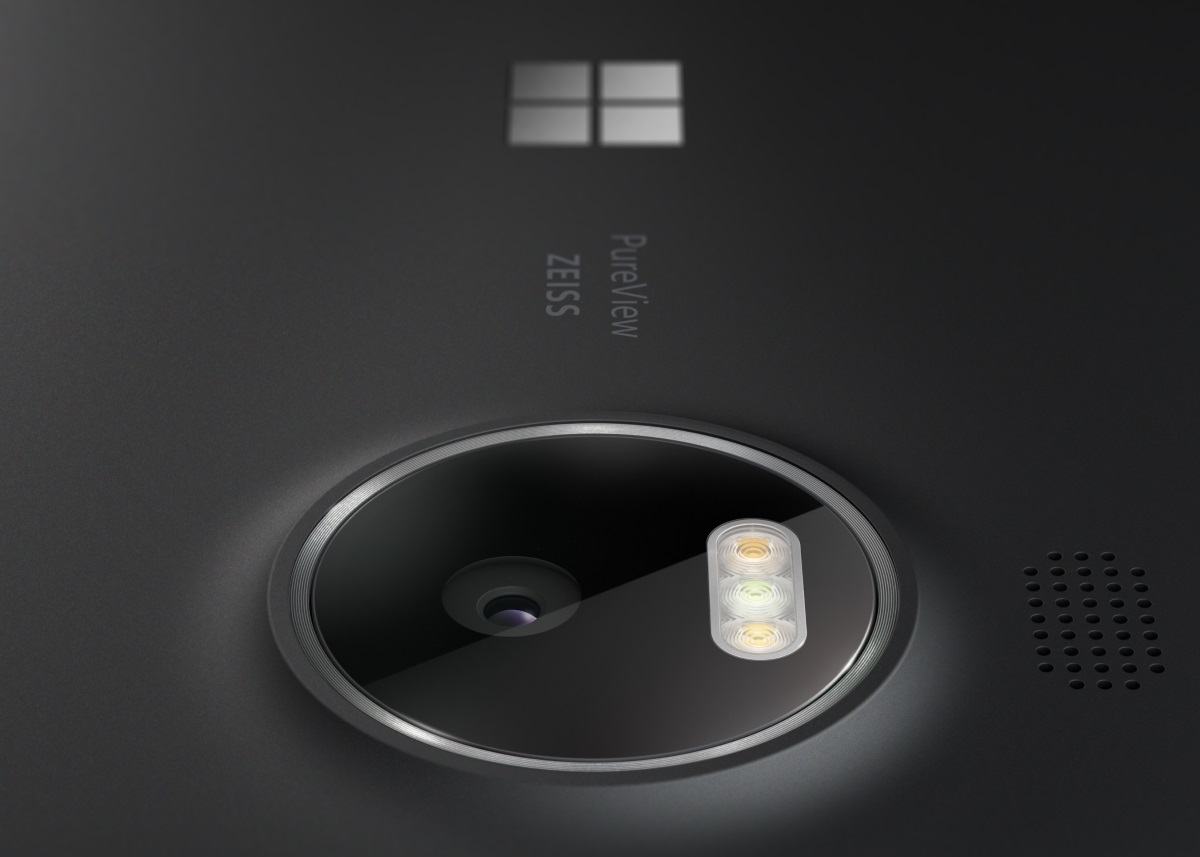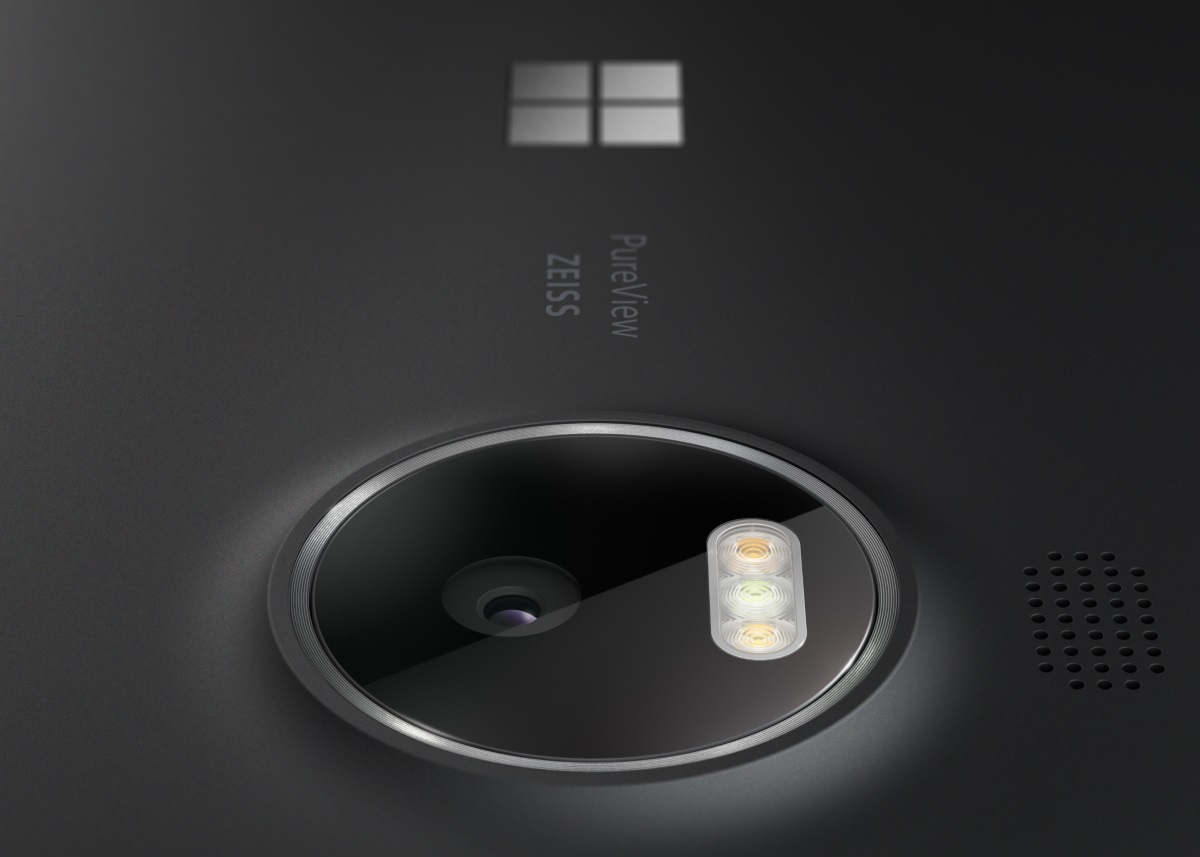 Microsoft introduced Rich Capture with the Lumia 830 and Lumia Denim and further developed the concept with Windows 10 and the new Windows Camera app.
With the Lumia 950 and 950 XL, RIch Capture is now automatically enabled in the camera app, allowing the app to intelligently decide when to utilize the feature or not.
The problem with this implementation was, sometimes the user would want to use Rich Capture, but it would not be available, so it took some control away from the user.
Steve at AAWP has confirmed with Microsoft that the feature will be tweaked in future updates to the Windows Camera app allowing users of Microsoft's new flagships to choose whether to force Rich Capture or allow the device to select for itself. It's not a huge change, but it should be good enough for photo enthusiasts who own the 950.