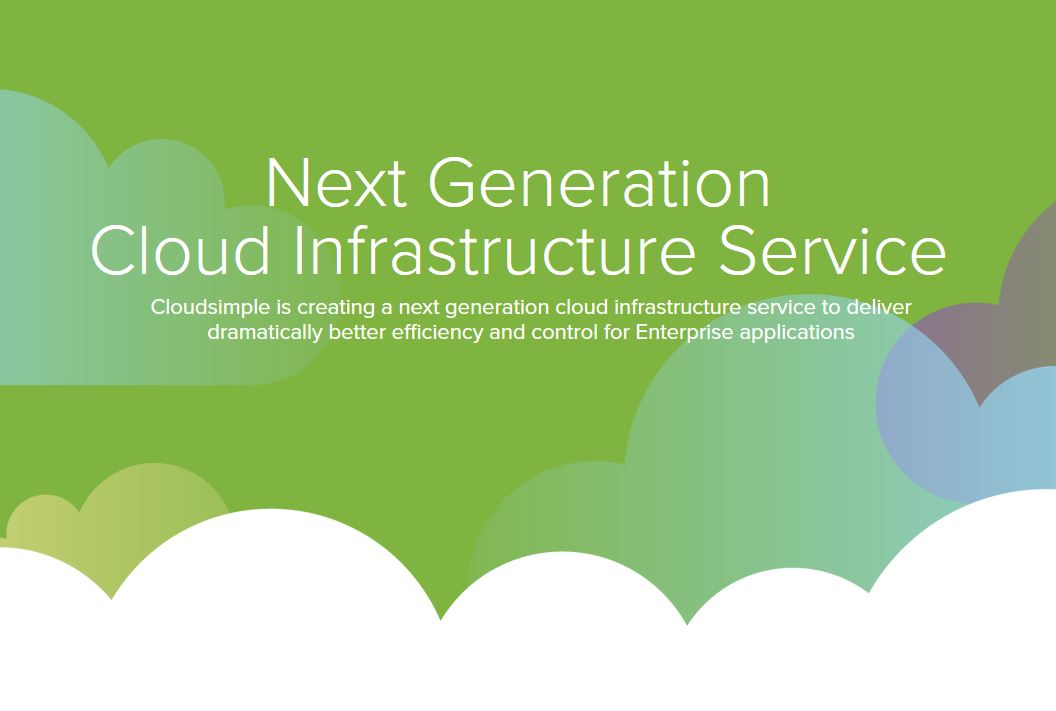 Microsoft Ventures was announced a few months back and they have a new website that highlights their portfolio, where you can learn more about the companies they have invested and their areas of focus. In the world of business SaaS, they've invested in Helpshift and Outreach. In cloud infrastructure, they've invested in Rescale. In productivity and communications, they've invested in three companies – Comfy, Layer and Kahoot in the world of education. In machine learning, they've invested in CrowdFlower and more recently, CognitiveScale. And in security, they've invested in Aqua Security and Team8.
Microsoft Ventures has recently revealed their investment in two more enterprise startups, CloudSimple and Paxata.
CloudSimple is creating a next generation cloud infrastructure service to deliver dramatically better efficiency and control for enterprise applications. Guru Pangal is the founder and CEO of CloudSimple. He was co-founder of StorSimple, which was acquired by Microsoft in 2012. Subsequently, he was the General Manager of Microsoft's Hybrid Storage and Data Protection team, which included StorSimple, Microsoft Azure Backup, Azure Disaster Recovery, and System Center Data Protection offerings.
Paxata is a provider of the leading enterprise-grade, self-service, Adaptive Information Platform that serves the needs of both the business consumer and IT. Read more about Paxata below,
At Paxata, we turn raw data into trustworthy information at the speed of thought. We provide an Adaptive Information Platform that enables business analysts with an enterprise-grade, self-service data preparation system to support the on-demand and ad-hoc business data needs for analytics, operations and regulatory requirements. Business analysts work within an intuitive, visual application to access, explore, shape, collaborate and publish data with clicks, not code, with complete governance and security. IT is able to support the scale of data volumes and variety, enterprise and cloud data sources, and business scenarios for immediate and repeatable data service needs. Built on Apache SparkTM and optimized to run in Apache HadoopTM, Paxata leverages automated artificial intelligence, elastic cloud architecture and distributed computing to deliver an immersive business consumer experience that automates the data-to-insight pipeline. The platform can be deployed both on-premises and in public, private or hybrid cloud environments.
Read more about Microsoft Ventures' portfolio here.