Microsoft is testing a new interface for the Windows Photos app. This app adds some organisation to the editing interface for users, making it easier and faster for them to quickly access the set of actions they may want to use when editing their photos. Microsoft offers three selections, crop and rotate, filters and adjustments as pictured below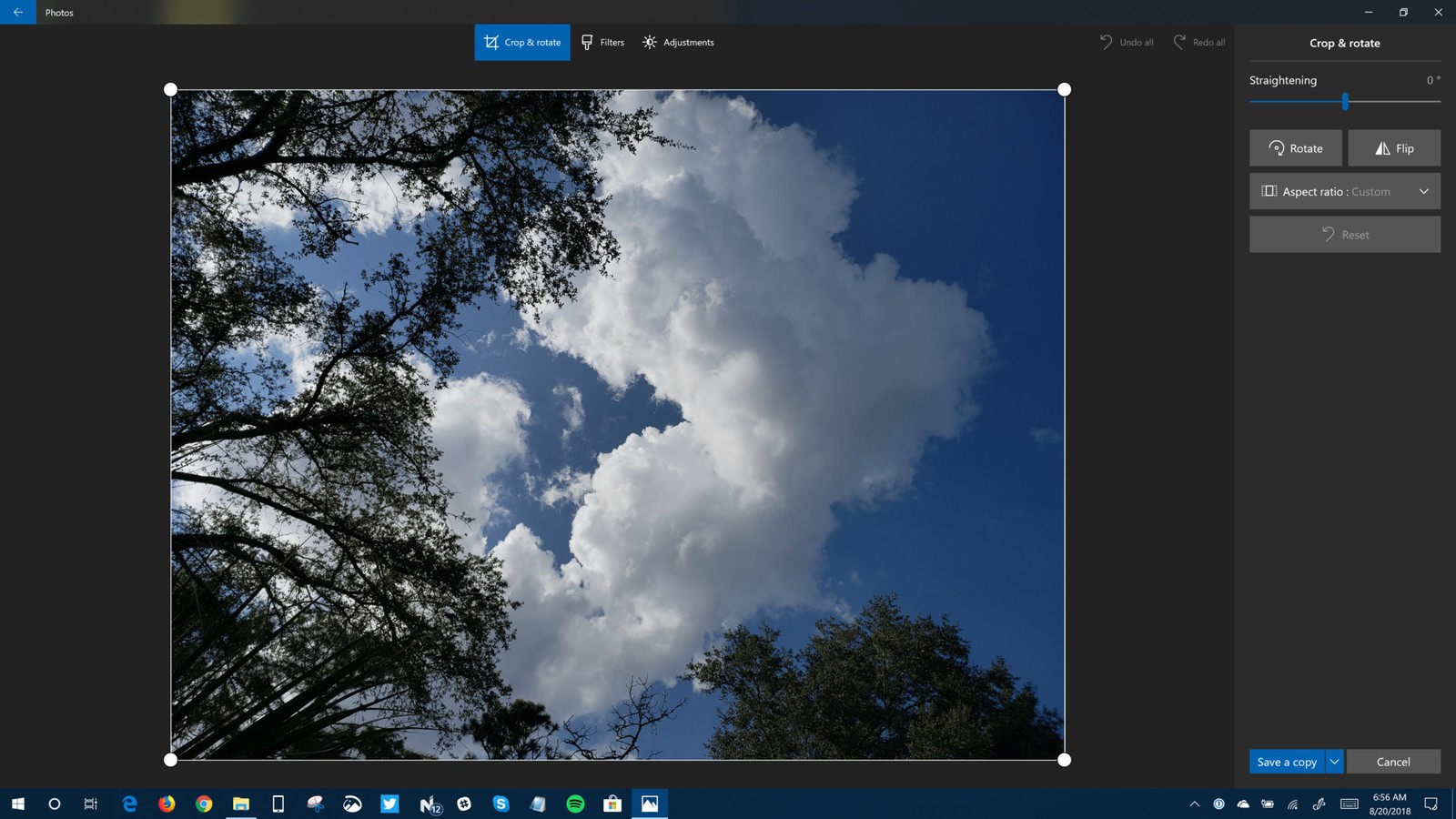 The interface is still pretty lightweight – this is an app not meant for photo editing in the vein of lightroom and it works very well sll things considered.
There is also a new feature which lets you add animated text to your images — you know, for when you want to make memes and get kicked off all your group chats.
Not all Insiders have this, so this is likely an A/B test. If you do, let us know how you're getting along with it in the comments below.
Source and image: Windows Observer