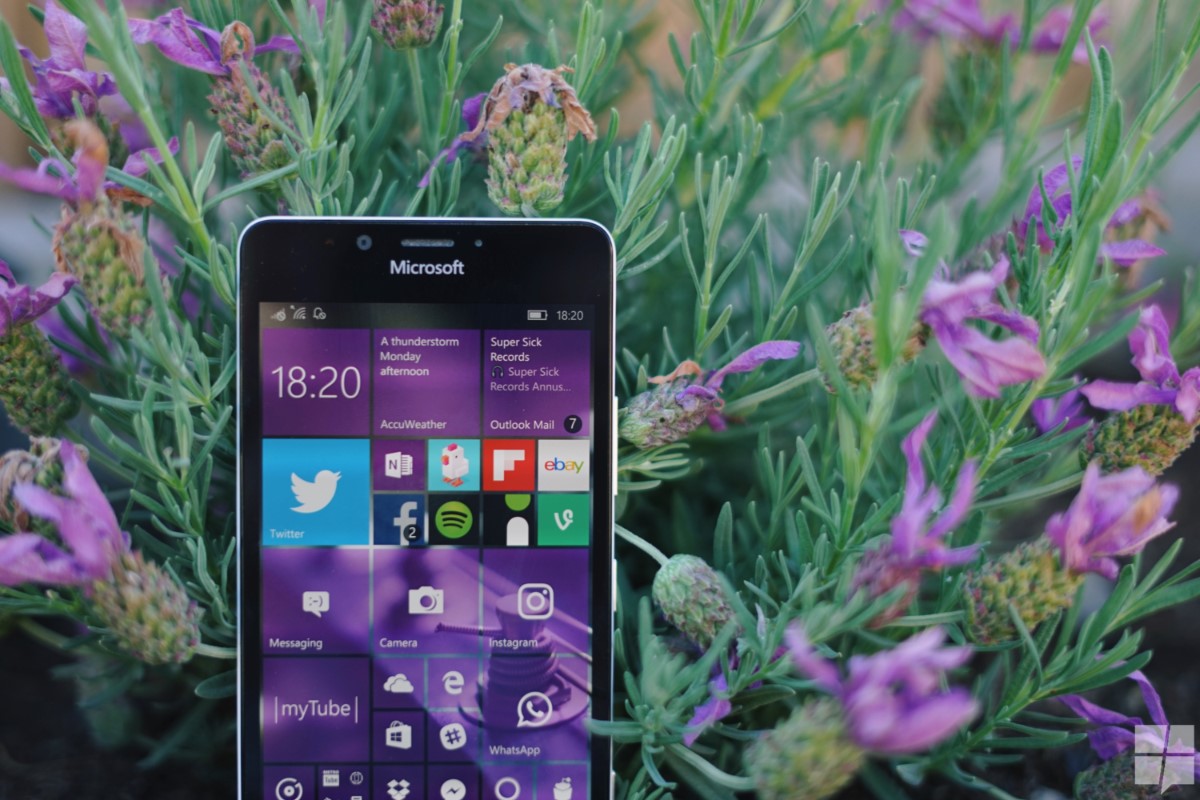 Microsoft has updated the list of supported SOCs for Windows 10 Mobile on the eve of the Windows 10 Mobile Creators Update.
The good news is that nothing has changed for devices which can update to Windows 10 Mobile (and Microsoft has written the SOC parts in clearer language). Devices sporting the following SOCs can still update to and run Windows 10 Mobile –  810, 808, 801, 800, 617, 410, 400, 210, 200, S4 Plus.
The bad news? Nothing has changed for OEMs who want to build new Windows 10 phones.
Now, the only Windows 10 Mobile SOCs OEMs can purchase are the "Snapdragon 820, 810, 808, 617, 210". This is alarming for several reasons. First of all, there is no support for the mid-range processors like the 410, 430 and even the newer 650 range of SOCs, OEMS can't possibly create powerful midrange devices with such a pathetic line up of possible internals – they simply can't compete with modern Android devices. The Cerulean Moment and Trekstor's rumored Windows phone have been snubbed by Windows phone fans, but perhaps the fault doesn't lie with the OEM, but with Microsoft who simply doesn't care enough to support new mid-range SOCs for Windows Mobile.
Secondly, the most recent processor there is the Snapdragon 820 – the processor that shipped with the HP Elite x3. Modern flagship devices like the LG G6 and Galaxy S8 sport the Snapdragon 835  or – at a stretch – the Snapdragon 821. The Snapdragon 210 and 617 are two-year-old chi[ps if we're being extremely charitable, and they pale in comparison to their newer iterations.
The last change Microsoft made to the Windows 10 Mobile supported SOC list was with the launch of the HP Elite x3 over a year ago, the firm has not updated – nor has it indicated that it plans to update its supported hardware for Windows 10 Mobile.
Now, given that Qualcomm processors quickly lose support after a limited number of years, combined with Microsoft's culling of older hardware and bottlenecking of new hardware,  perhaps we're seeing the end of the line for Windows 10 Mobile hardware with software supported limited to features that aren't mobile specific (e-book supported, share icon)  and maintenance updates to ensure the devices continue to function as is.
Microsoft is working on Windows on ARM support which shows that the Snapdragon 835 can handle Windows – but as far as we know – that has nothing to do with Windows 10 Mobile and everything to do with replacing Windows RT on low-powered tablets and ultra-mobile laptops.
For Windows 10 Mobile fans hoping for a renaissance, this news is most definitely disappointing.