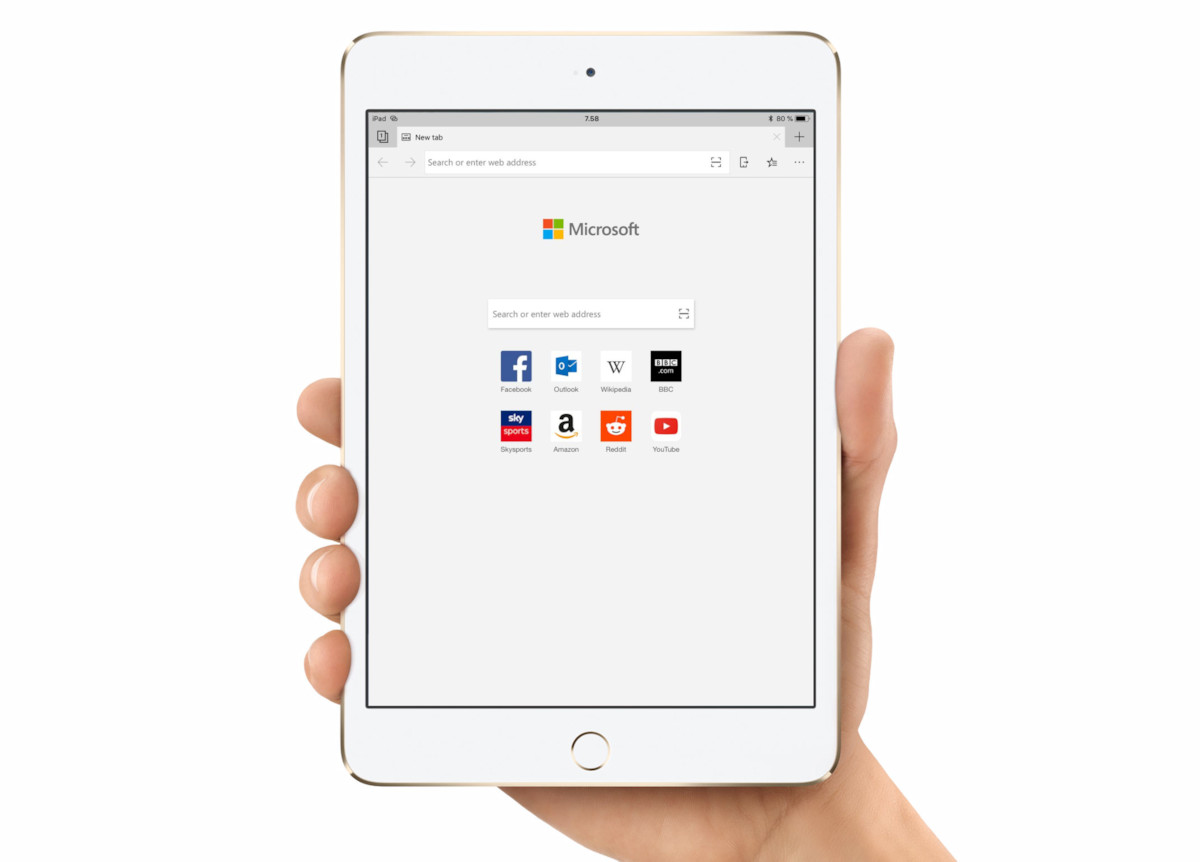 Microsoft has pushed out an update for the Edge iPad to their beta testers. The update takes the software from version 41.10.1 (10.1.0) to version  41.12 (12.0.0) and brings along the following improvements:
Support for the iPad experience
Improve the user sign in/sign out experience
Performance improvements
Edge for iOS uses the native iOS rendering engine but offers features such as access to your Edge bookmarks and synced passwords, and the ability to easily push a web page to your desktop via the Continue on your PC feature.
The update (and Edge for iPad itself)  is currently only available to beta users but will presumably be coming to all pretty soon.
Via Neowin.net, Tero Alhonen