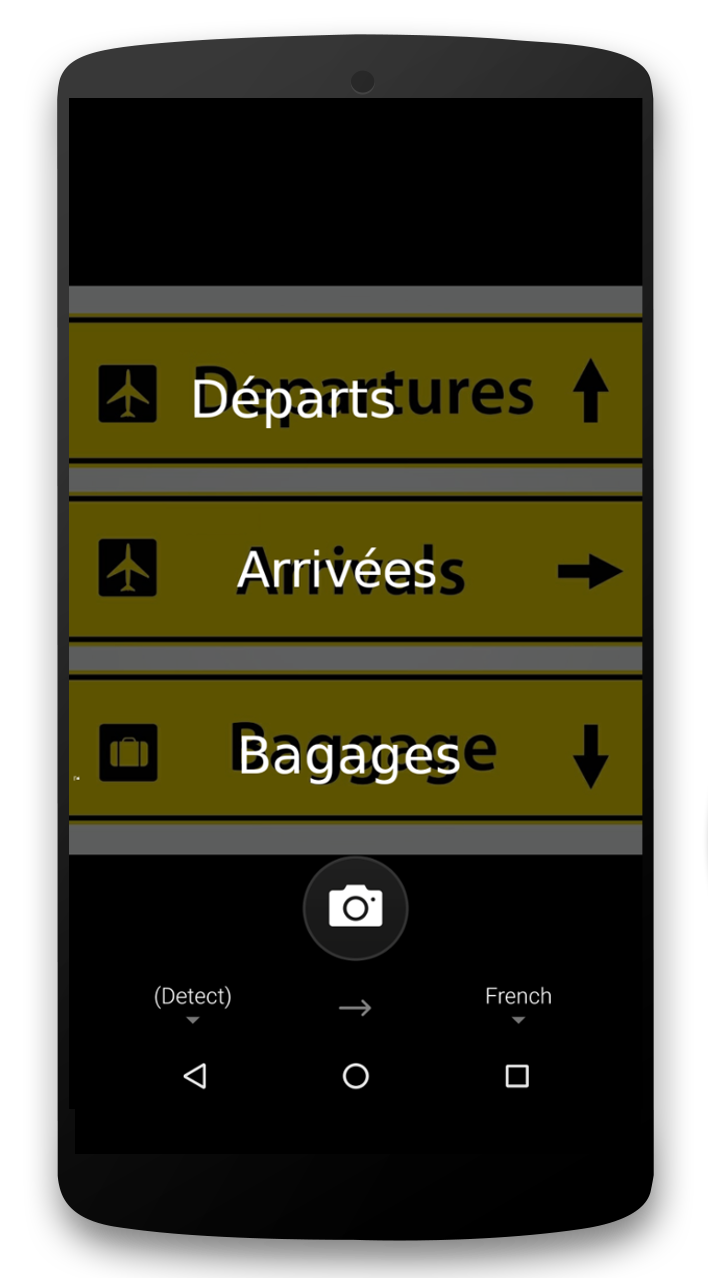 Microsoft today announced an update for Microsoft Translator app on Android with several new features including instant translation of images.With this new image translation feature, you can translate pictures instantly from your phone, with the translation appearing in an overlay above the existing text. This update also includes the new inline translation feature and additional downloadable language packs to use the app when you're not connected to the Internet.
The new image feature is available in the following languages:
| | | |
| --- | --- | --- |
| Chinese Simplified | French | Norwegian |
| Chinese Traditional | German | Polish |
| Czech | Greek | Portuguese |
| Danish | Hungarian | Russian |
| Dutch | Italian | Spanish |
| English | Japanese | Swedish |
| Finnish | Korean | Turkish |
If you find a foreign language phrase you need translated, just highlight it and open up your "Other Options" (the three dots after Cut, Copy, and Share). From the list, choose "Translator" and you'll be able to translate into any of the 50+ languages supported by Microsoft Translator. This feature can also be used to translate text you are typing into apps, email, and text messages. Microsoft has also added 34 languages to the list of available downloadable language packs on Android.
You can download the latest update here from Play Store.