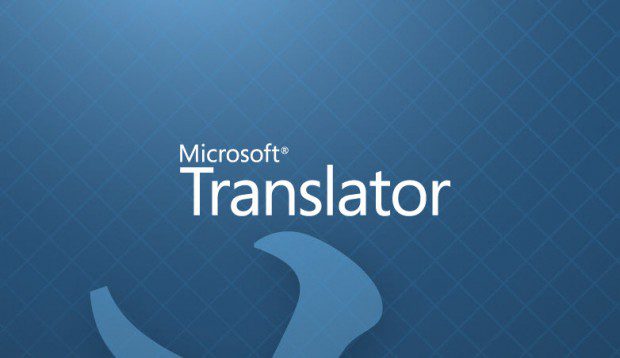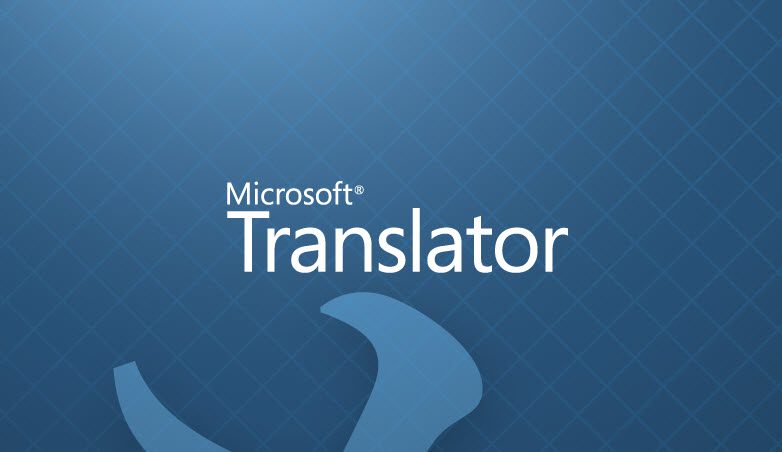 Microsoft today announced that Afrikaans joins the list of 50+ text translation languages supported by Microsoft Translator. Recently, they started adding this language to their apps and it will soon be available in all of Microsoft products with Translation features powered by Microsoft Translator.
Afrikaans will be available in:
Read more about this announcement here.