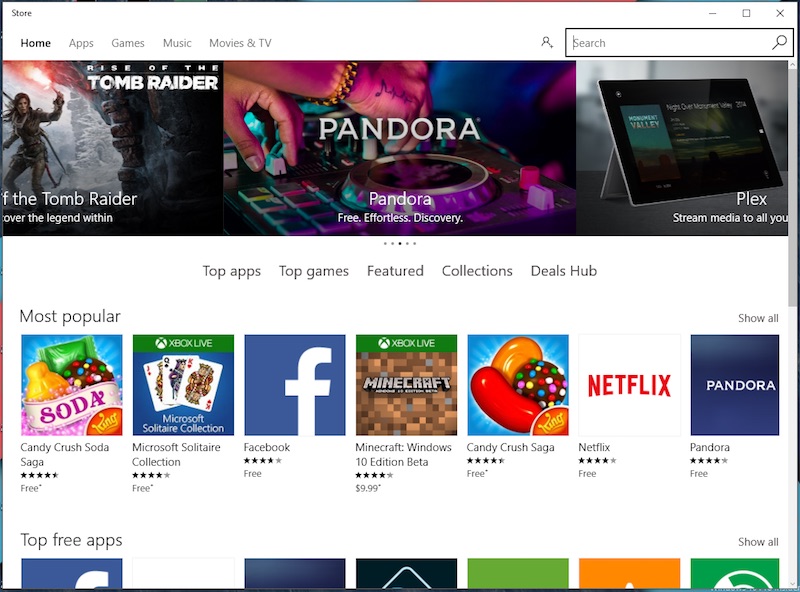 Speaking to Forbes Contributor Tony Bradley, Microsoft Senior Director of Public Relations Lisa Gurry called the first year of the Windows 10 Store "very encouraging", noting that the store has seen more than 6.5 billion visits during the year.
Microsoft is celebrating the landmark with a new Ready, Set, Summer Collection which includes deals on more than 100 apps in the Windows Store designed to help you enjoy your summer.
Microsoft noted Windows 10 had double the engagement and four times the revenue per user compared to Windows 8 and that with more than 300 million Windows 10 devices, that is a significant opportunity for developers to cash in on.
It is of note however that Microsoft did not share any information on the current size of the store, the number of downloads they have had or the revenue generated or paid out to developers, all more common metrics which can be compared to other stores.
On the other hand, with 200 visits per second we can assume at least some of those visits would result in downloads, but we hope at some point Microsoft will release more clear numbers.