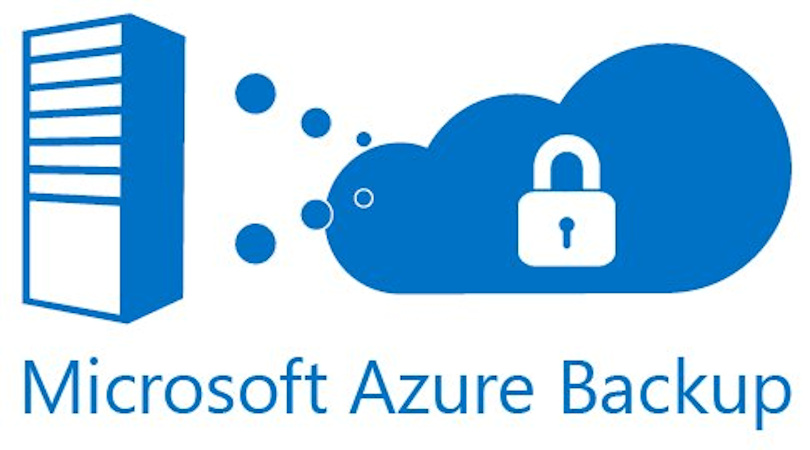 In a blog post Microsoft's cloud operations team noted that businesses lost more than $200 million to ransomware hackers in only the first 3 months of 2016 after they found their critical files and servers encrypted and inaccessible.
Hackers would them demand a ransom payment in return for the decryption key, leaving victims with either the choice of paying or massive disruption to business due to needing to rebuild their data and work environment.
Microsoft notes that the FBI recommends regular backup as the simplest and most effective way to protect and recover data, and offers Operations Management Suite and Azure Backup as the perfect solution.
The service offers a cost-effective and secure way to store your backups in the cloud. It preserves recovery points for up to three days, giving you a way to restore quickly after an attack is discovered, and tools like two-factor authentication and deferred delete prevent destructive operations against your backups.
The FBI recommends in general:
Regularly back up data. This is the simplest and most effective way to recover critical data.
Secure your backups. That means storing them somewhere that is not connected to the original data, such as in the cloud or physically offline.
Run recovery drills. The only way to know for sure if your system will work is to test it in real-life situations.
Read more about Operations Management Suite and Azure Backup (with a free trail) at Microsoft here.