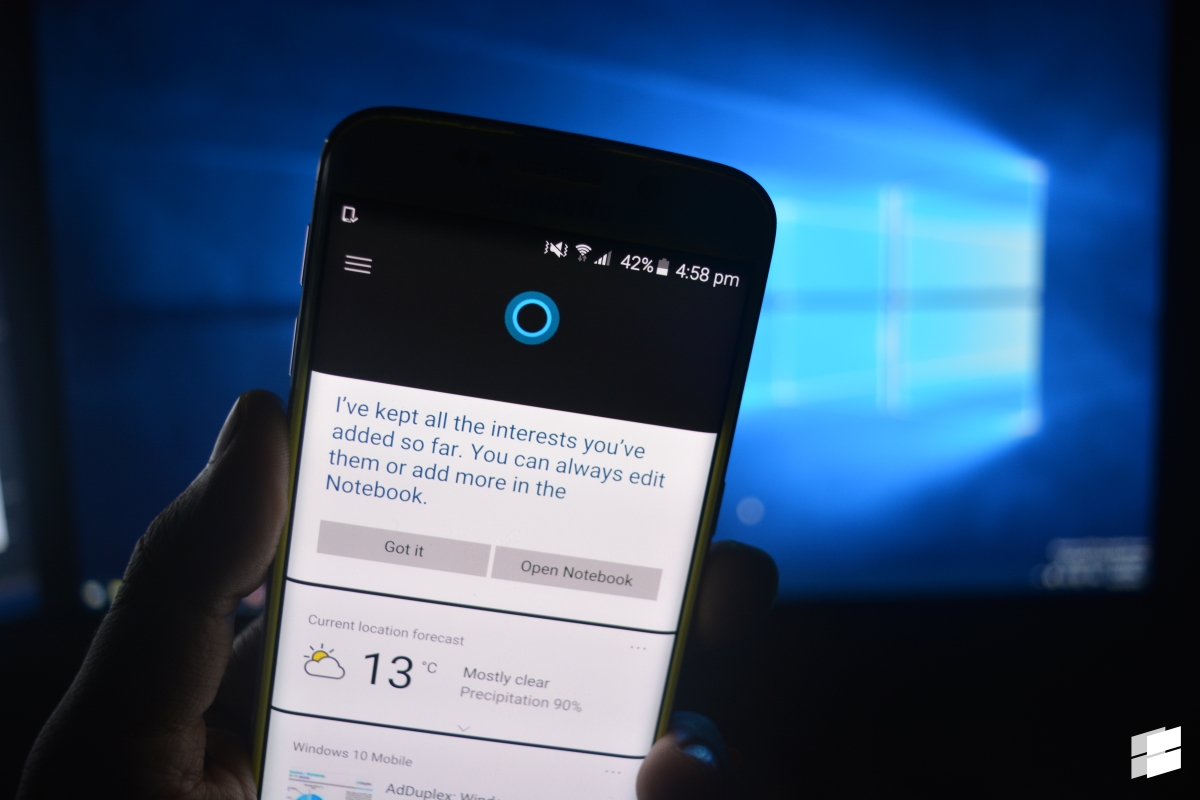 At its Ignite 2016 conference today, Microsoft made some major announcements for most of its enterprise services. Firstly, the company announced that Cortana has 133 million active users, and it answered 12 billion questions so far. The company also had to some announcements for consumers, especially those using Office 365 apps and Cortana. At the event, Microsoft has also announced that it'll be previewing new skills for Cortana. While we didn't get to know much details about Cortana's upcoming skills, it looks like Microsoft could be adding some seriously useful features to the personal assistant soon.
That's because Cortana will soon be able to provide you health insights and reminders based on your health. For example, Cortana will be able to provide your insights based on data from third-party devices such as Microsoft Health. Cortana will remind you about certain health-related things based on the data, which can be really quite useful.
We'll update this article when there are more information available regarding Cortana's new skills — in the meantime, let us know if you are excited for the upcoming updates to Cortana in the comment section below.