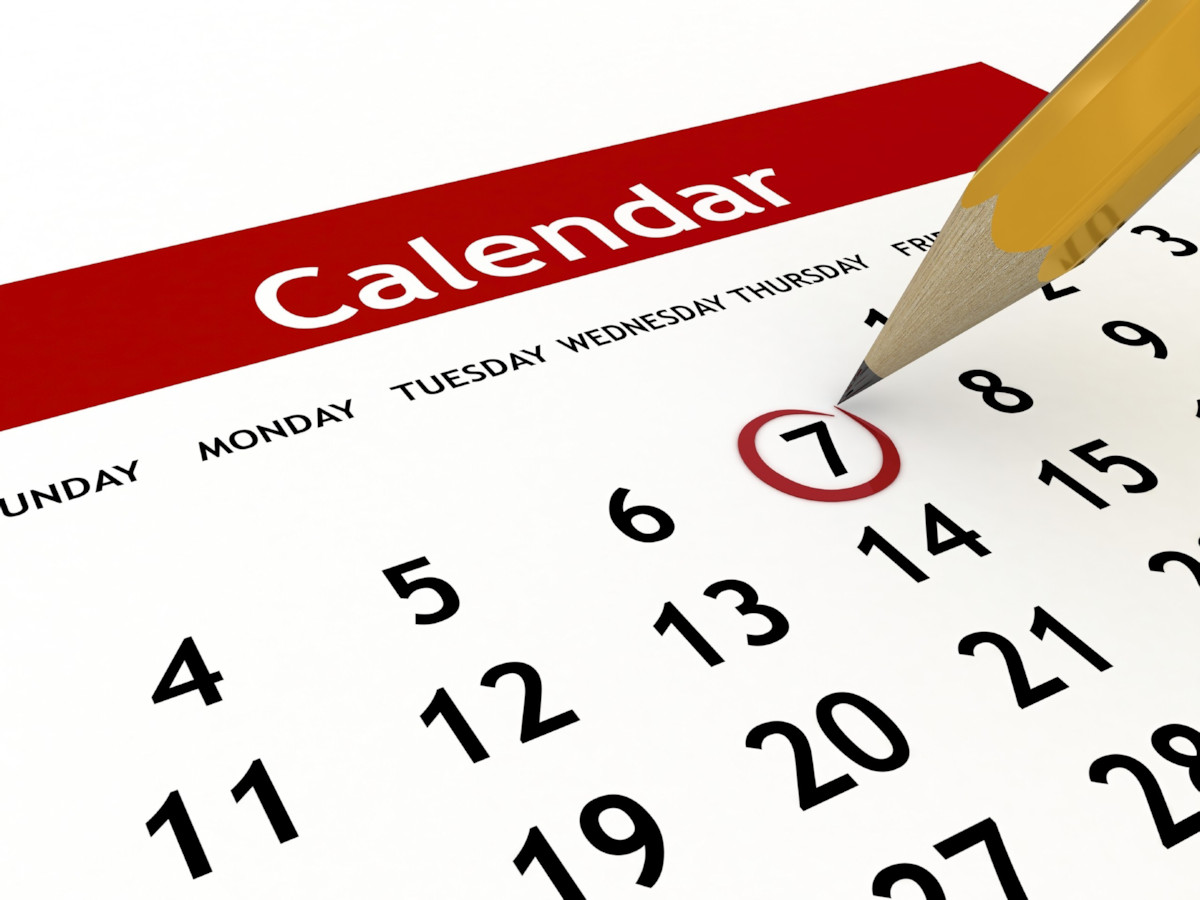 Goodbye Redstone, Threshold and more, as Microsoft moves away from themed codenames for Windows Insider Builds.
According to news bubbling up from the WC, Redstone 5 will be the last version with an interesting internal codename.
After this Windows internal code-names will be simply date based – e.g. 19H1, 19H2, 20H1, 20H2 etc, where the first 2 digits will be the year and the H1 and 2 being which half of the year Microsoft is aiming for.
This will not affect the final public name o the software (e.g Anniversary or Creators Update) and not the version number either, but it should make it easier for the casually interested to know when an older version was released and when a new version of Windows is expected to hit.
What do our readers think of the change? Let us know below.
Via Neowin.net