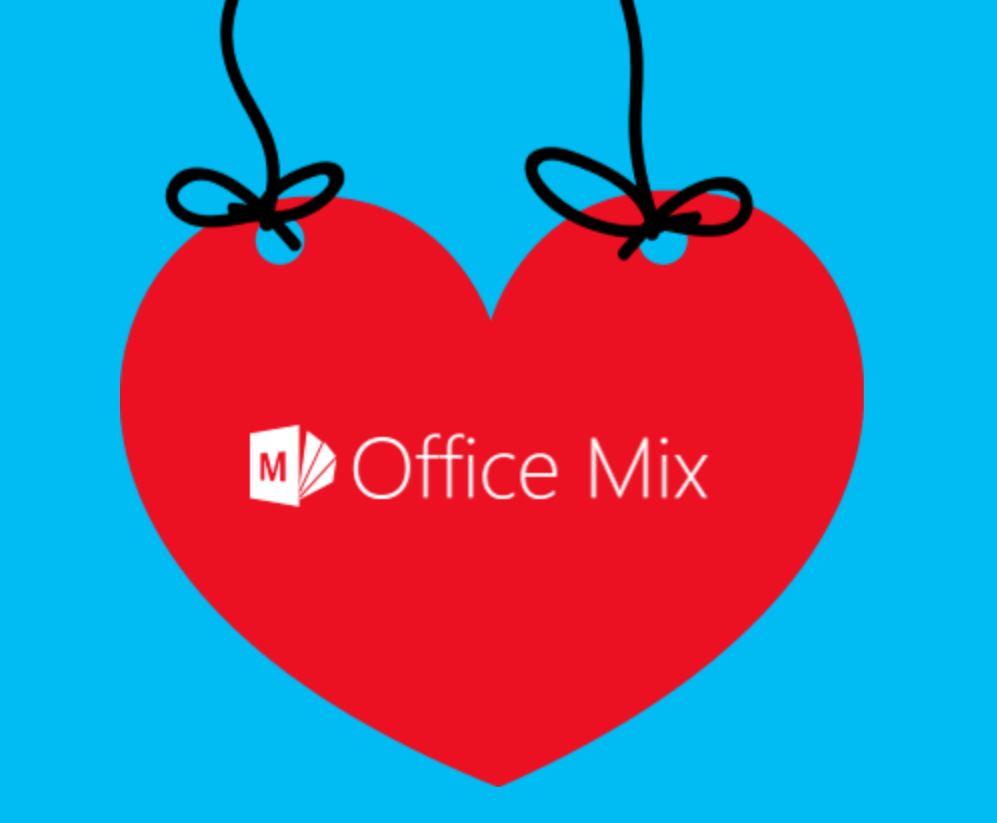 Three years ago, Microsoft launched the preview of Office Mix, a new tool that allowed users to create interactive online lessons using PowerPoint. Microsoft today announced that they are going to kill Office Mix service. But the good news is that they are planning to build some of its best features directly into PowerPoint, Microsoft Stream, and Microsoft Forms for Office 365 subscribers on Windows PCs.
Instead of the need to install Office Mix add-in, users will be able to access the feature via the Recording tab in PowerPoint. Microsoft will make use of Microsoft Stream service through which users can publish their recordings. However, Microsoft Stream lacks the main interactive nature of Mix recordings. Microsoft is aware of it and they are working to bring interactivity to the Microsoft Stream video player so that users can build, upload, play back, and share more Mix-like content on Stream.
Office Mix users should move their content out of Mix by May 1, 2018, to avoid losing it. Until then can continue to have access to their Mix content. They can also migrate their existing mixes to Microsoft Stream. They can start the migration process here. Below is the timeline regarding Office Mix closure.
October 20, 2017:   If you have an existing Office Mix account, you'll still be able to view, edit, publish, download, and delete your existing content. If you have a qualifying* Office 365 work or school account, you can sign in to migrate your mixes as videos to Microsoft Stream. If you don't have access to an Office 365 work or school account, you can download your Mixes as PowerPoint files (.pptx), and you analytics data as Excel files (.xlsx) to save to a storage location of your choosing.
January 1, 2018:   You'll no longer be able to sign up as a new user or download the Office Mix add-in from the website. Existing users who already have the Mix add-in installed will still be able to use it to upload, edit, view, and download their existing content.
May 1, 2018:   The Office Mix site and all its content will be officially discontinued. The site will no longer be accessible after that date. Any links to your Office Mix content that you previously shared with others will stop working after this date.
Learn more about this migration process here.