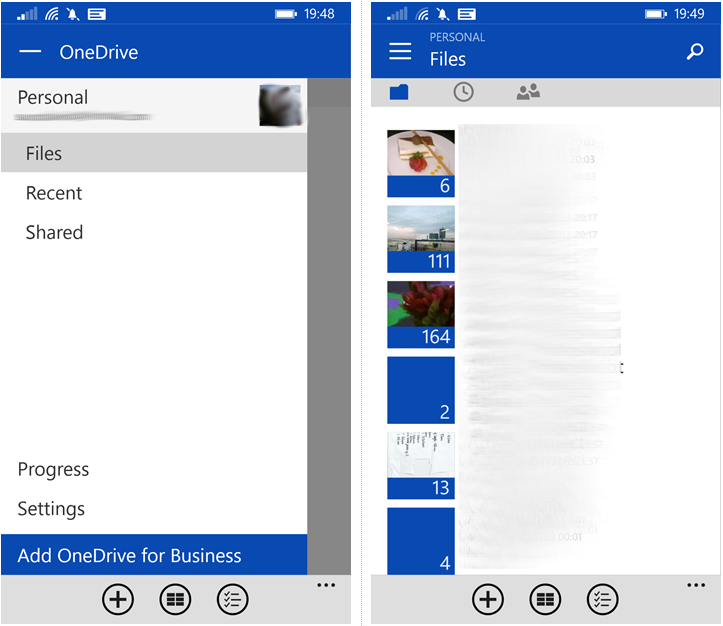 We've complained about the recent changes made to the OneDrive app for Windows Phone, which made it a poor copy of the Android app, right down to the hamburger menu.
It seems our protests have not fallen on deaf ears, with Angus Logan, Head of Product Management and Product Marketing for OneDrive at Microsoft commenting on User Voice:
We've heard the feedback on the new UI in our latest update to the Windows Phone app. We're in the process of improving the usability and polish of our app. Expect to see changes in our next update.
Hopefully we will see something which fits in a bit closer with the native Windows Phone user interface, rather than just another Android cast-off.