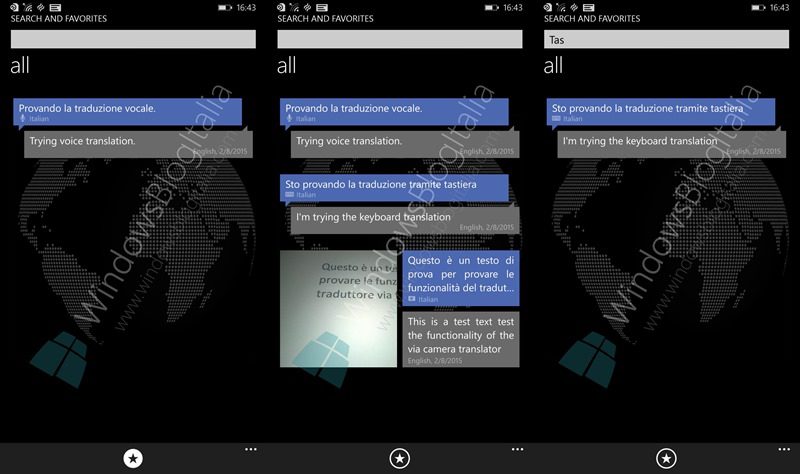 WindowsBlogItalia has discovered that Microsoft is testing a new translator app for Windows Phone.
The app has been published under the same Internal Beta account as the recently discovered Work Assistant app, and features a significant facelift and re-organization of the app, with the interface looking similar to a messaging app, making it easier to find functionality and store translations as favourites.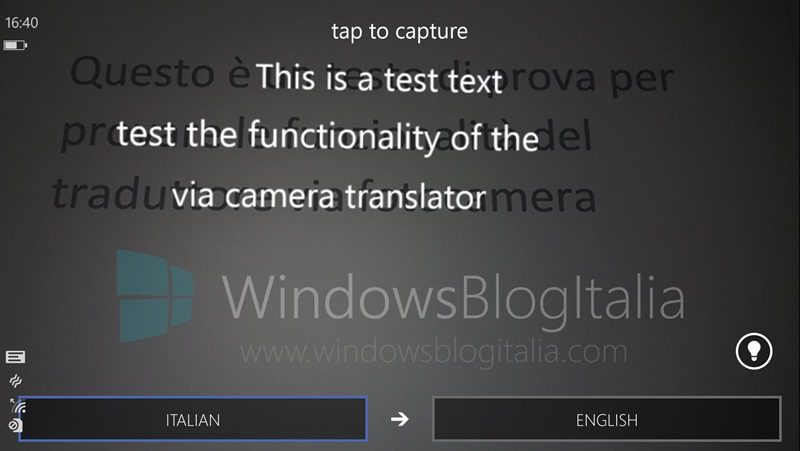 The app is still able to translate from the camera, but WBI notes that you can no longer share translations or copy them to the clipboard.
The app can be seen but not installed, in the Windows Phone Store here.