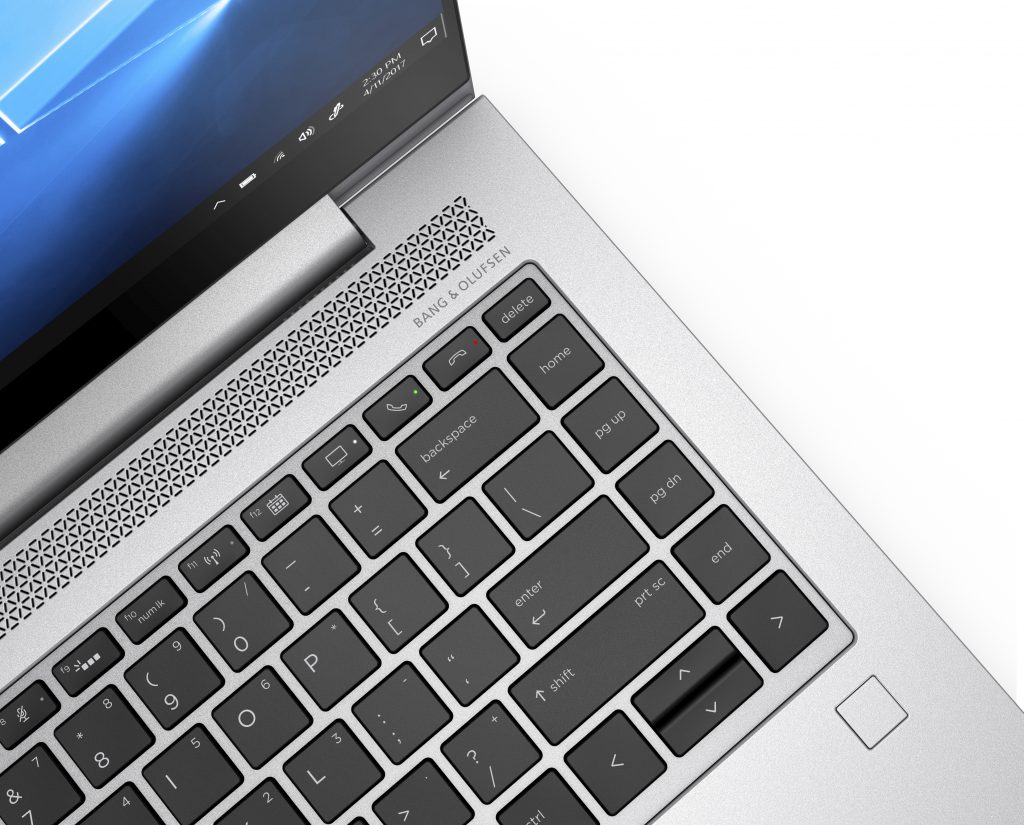 Microsoft is launching a new tool to make it easier for prospective buyers to find their ideal Windows 10 PCs on Newegg.
This tool will be called the Windows 10 Advisor, which will be available to North American shoppers on Newegg. It'll simplify device selection based on price range, intended use and performance requirements.
"Newegg sells thousands of products running Windows 10, with plenty of options and features to suit various needs, so we worked with Microsoft to deploy Newegg's Windows 10 Advisor and make it easy," Newegg's CEO Danny Lee said, "We're grateful to Microsoft for their support to develop this powerful new tool."
The Windows 10 Advisor tool is available now to Newegg users.
Source: Tamebay