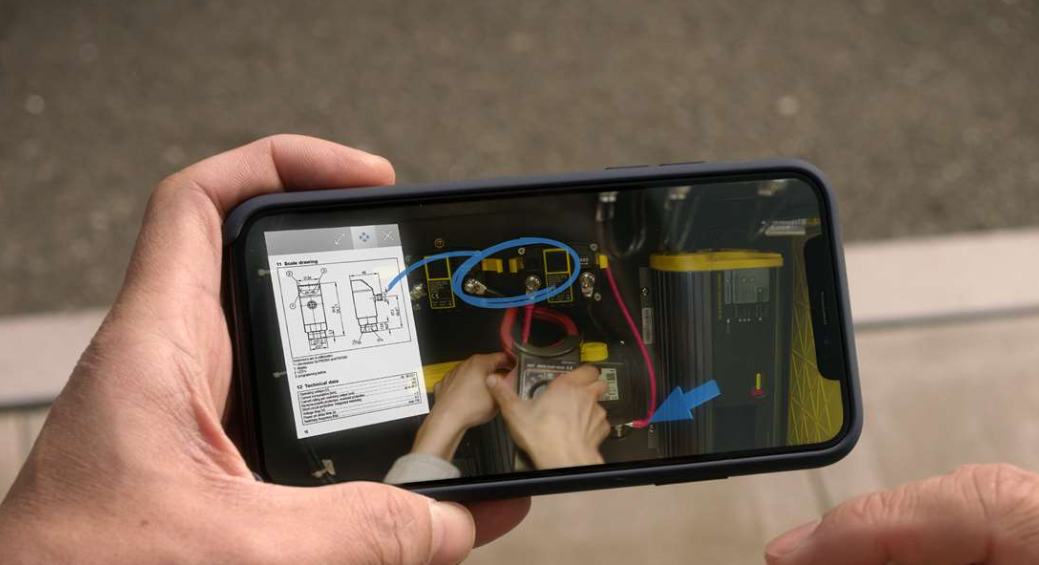 Microsoft today announced the May 2018 Update for Teams app. This update brings support for Remote Assist mixed-reality experience that was revealed during Build developer conference last year. With this new support, users can do two-way calling between the Teams desktop app on Windows 10 and a HoloLens.
Users can see the Hololens user's point of view when using Remote Assist in Teams and they can also make annotations in their world like drawing lines, and sharing images right within the Teams app.
This month's update also comes with following new features:
Create a new team from an existing team: Got the perfect team built for a type of project you do regularly? Save time creating a new team by basing it on that existing team. Your basic team structure (settings, channels, tabs, and members) gets copied to the new team and you'll be ready to go. Look for the option Create a team using an existing team as a template when you create a new team.
Delegate like a boss: Anyone with an Enterprise Voice license can now make someone else their delegate in Teams. Your delegate can receive all your incoming calls and start new calls on your behalf, too. (You'll still be able to start direct calls yourself if you want to.)
Consult before transferring a call: Need to help a colleague or customer reach the right person? This feature lets you quickly check in with another person via chat or audio call before transferring a call to them. Anyone with an Enterprise Voice license can do this, not just delegates! To try it, when you're in a call, click More options (…) > Consult then transfer.
Source: Microsoft