Watching media and streaming video is one of the main uses of PCs for consumers these days. In recognition of that, software makers have equipped their operating systems with their own content store for purchasing media to stream or download. Microsoft has the Microsoft Store, Apple has iTunes and Google has the Play Store.
With the advent of illegal streaming sites and piracy, it often becomes easy to forget why people would want to either stream movies or purchase them legally.
To stream or not to stream?
To put it simply, a streaming service is one that streams video for most often what is a pre-determined price which is paid monthly to the service provider. It is usually accessed online, or through a selection of mobile apps or some combination of both. The most obvious example of this is Netflix, which is so synonymous with movie streaming that a whole phrase sprung up out of it. Amazon Prime Video is another good example. More streaming services exist like Crunchyroll, Hulu, etcetera. Most of them are limited by region, and/or are too genre specific to be useful to a general audience.
The USP of streaming services is convenience. You get the convenience of a wide range of shows and movies, with little to no ads, and a promise of content that you'll find something both legally and safely.
It may not always work out in practice, with streaming services like Netflix having movies pulled by Disney, and price hikes and the encroachment of ads in Hulu but more often than not, you'll find a streaming service is extremely convenient for the price.
The two best streaming services right now in terms of availability are Netflix and Amazon Prime. Both offer a wide range of content and are more widely available, with Amazon Prime having the advantage of being linked to the Amazon Prime service and offering more than just movies. Amazon Prime Video is available via the web and desktop devices and offers an app for Android and iPhones.
Netflix, on the other hand, has a native Windows 10 app and apps for all mobile platforms including Windows phone. For a Windows-Centric lifestyle and even just in general, it remains the best streaming option.
Developer:
‪Netflix, Inc.‬
Purchasing or renting movies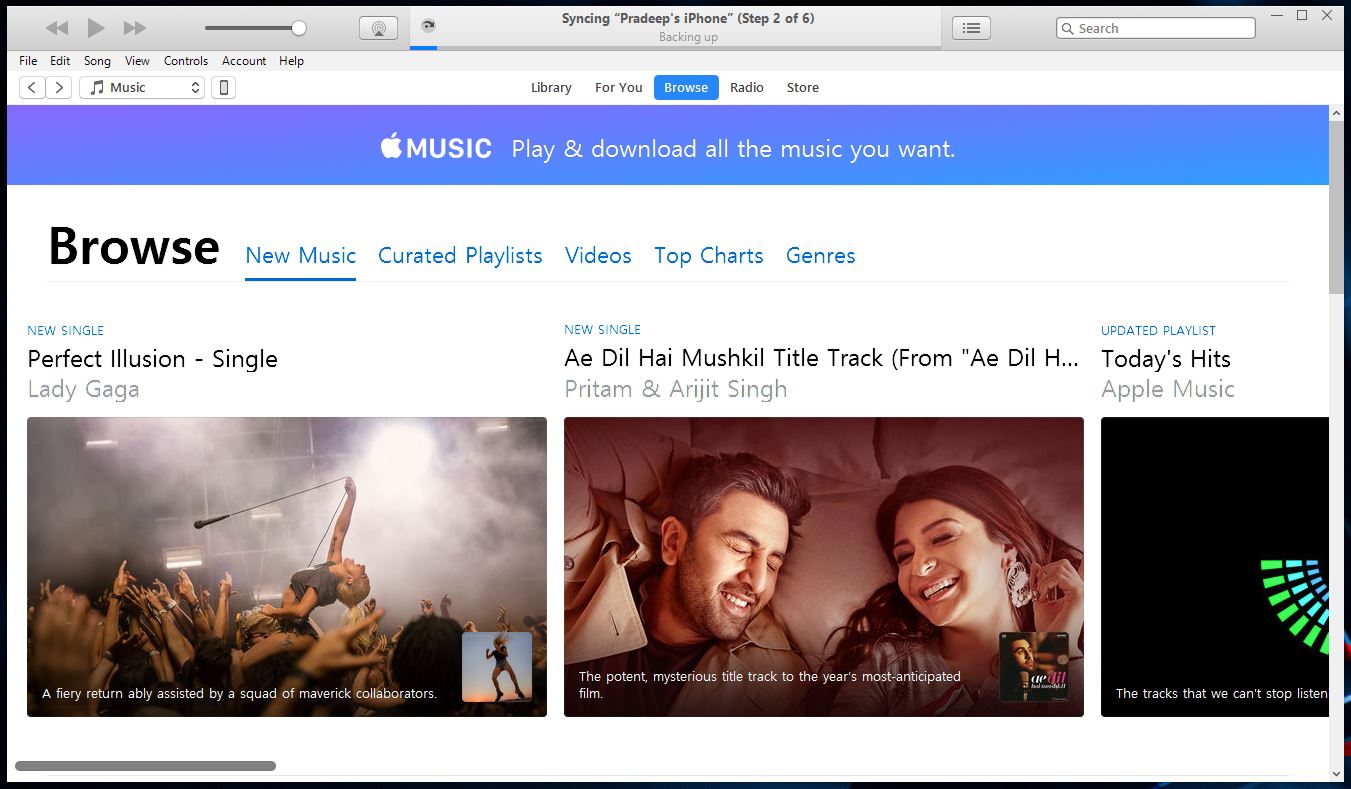 Aside from streaming movies, you can also purchase movies outright and download as well as view them at your leisure. Due to the way movie purchases work digitally, there are a number of factors you'll have to take into consideration when purchasing a movie that you intend to have access to from the short to medium term.
For one, not all services their apps available on all platforms, if you want to use a Windows PC in tandem with an Android and or iPhone, it's crucial to purchase your media on a service that supports all your platforms.
Microsoft for one offers its own Movies and TV app for viewing media purchased in the Store, but you won't be able to play your content on an Android, iPhone, iPad or Macbook. Google for its own part offers content via its Google Play store on Android and the web. This can be viewed in Windows 10 through the Google Play Movies Chrome app. You may also view said content through Google's Play Movies web-app, or through the YouTube web-app which supports Google Play purchases – both rented and perpetual license purchases. Apple falls somewhere in the middle. On mobile, only the iPhone is supported, but any PC capable of running iTunes can view purchased or rented media.
Secondly, ff you're purchasing media with the intent to watch offline, you'll have to be careful. Not all services offer offline capabilities on Windows 10. Microsoft's Movies and TV app – once again – does. But Google's Chrome apps do not, Apple's iTunes does, but you can't do the same with Amazon's web-app owing to it being a web-app.
Finally, Movies Anywhere Support is something that should be a dealmaker or deal breaker for some. Movies Anywhere is a (The US only for now) service that allows you to purchase a movie from one provider and watch it on select other providers (Detailed here). In this sense, it becomes more economical to build up a collection by watching which movie providers are supported and then paying them in the knowledge that your data will sync across devices should one provider go out of business or decide to stop selling movies. iTunes, Google Play, Amazon Video and Vudu support this.
Final Thoughts
Looking at all these factors, here's what I think: If you have a Windows-centric lifestyle, renting from the Microsoft Store to view in the Movies and TV app is certainly an option. You'll be able to watch it on your Xbox and PC, but you won't be able to use it on your phone or tablet.
For regular users and those who would want to purchase digital movies, I would recommend Google's Play Movies and TV Service due to its wide availability. While the iTunes store is certainly attractive, it locks you into purchasing only Apple endorsed hardware, and the lack of web-options for consuming your content make it extremely restrictive. With Google Play Music, you also get access to Movies Anywhere, so you can view your content on iTunes or Amazon, for example, after the fact.