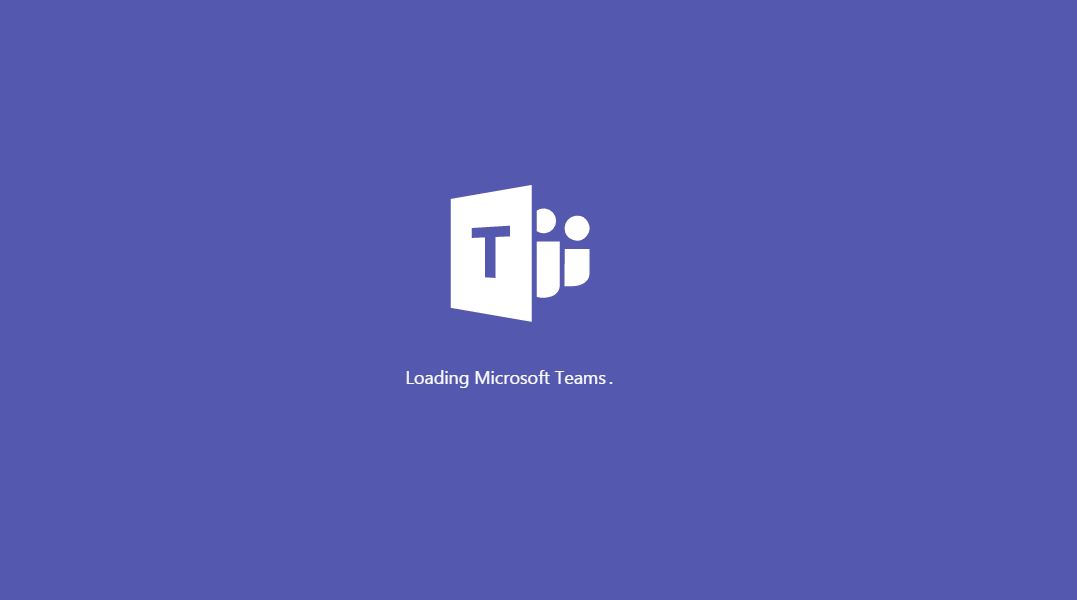 Last month, Microsoft announced Teams, a new chat-based workspace for Office 365 users. Teams can be accessed via the web, desktop and mobile apps. I recently noticed that many Office 365 consumers are facing difficulties in loading Teams when they are using their corporate networks. When they launch Teams desktop app or Teams service on a browser, they are able to successfully authenticate and the above 'Loading Microsoft Teams' image appears. After some time, they are presented with the error message: Doh! Something went wrong.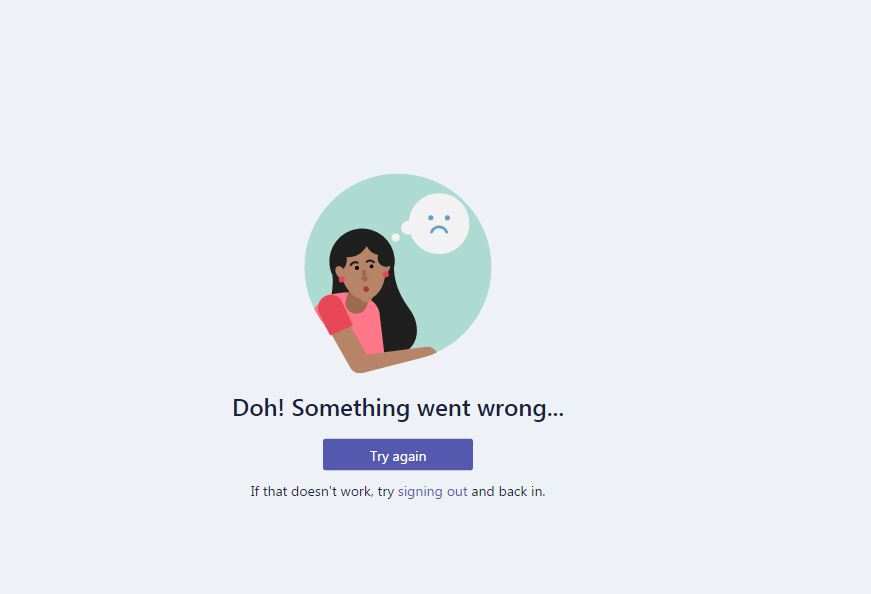 Here's the reason behind this error, Microsoft Teams is based on the consumer version of Skype, not Skype for Business. It makes use of various *.skype.com URLs for loading components, etc. Since most of the corporate networks have blocked *.skype.com domain, Microsoft Teams is not loading even after successful authentication. In this case, IT administrators need to do additional configuration work, such as updating firewall policies, to ensure employees can fully use Microsoft Teams.
If you're the IT admin, here's the information you need to enable the app and configure things correctly. For additional information to set up and configure everything you need to run Microsoft Teams.
Instead of asking all the IT Admins to allow Microsoft Teams through their networks, I think Microsoft should start using Skype for Business URLs for Microsoft Teams so that millions of users under corporate networks can access it without any issues.