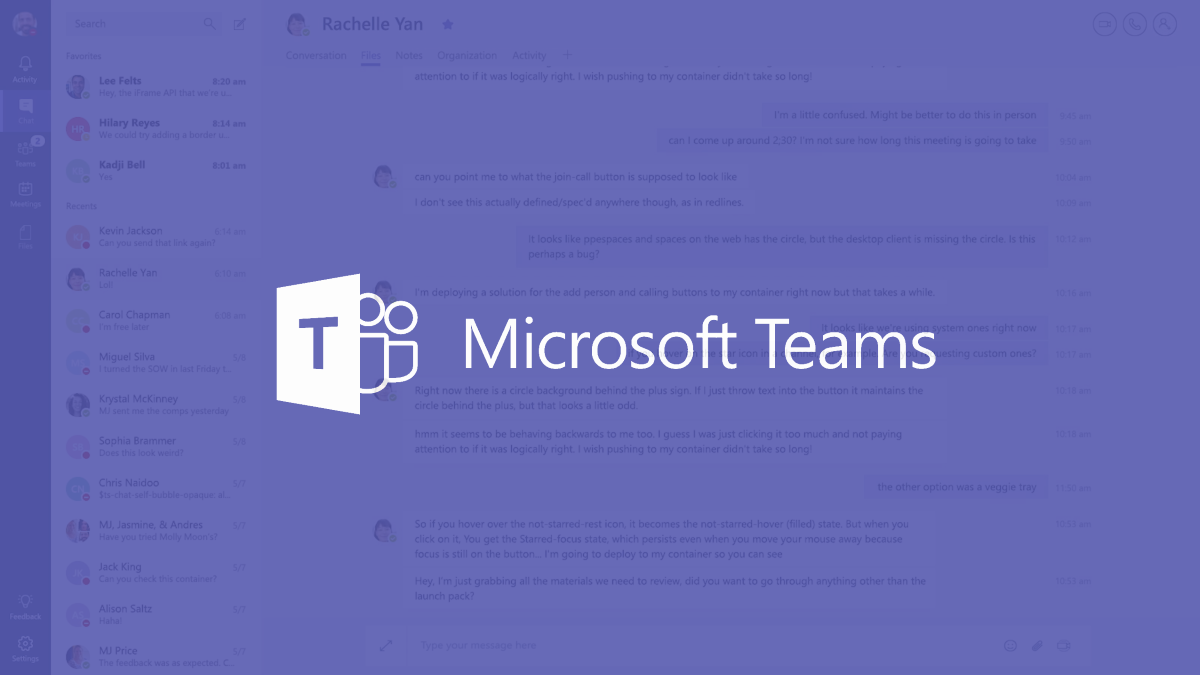 Microsoft Teams for iOS devices got updated today in App Store. This new update comes with the support for audio calls. You can now connect with your colleagues using one-on-one audio calls either from a chat or a contact card. This update also includes some bug fixes and performance improvements.
Microsoft Teams is a chat-centered workspace in Office 365. You can instantly access all your team's content from a single place where messages, files, people and tools live together.
Update the app here from App Store.