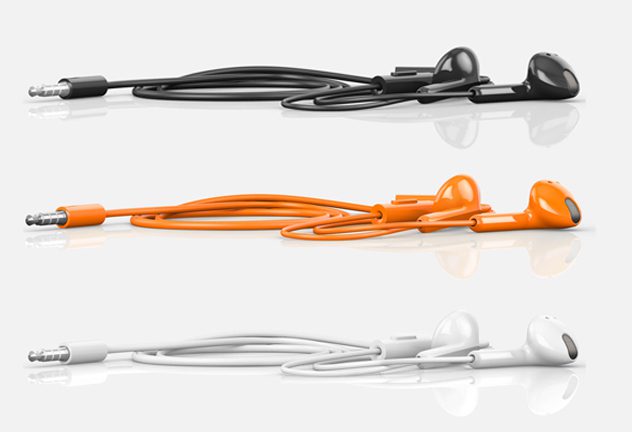 Along with the launch of new Lumia devices last month, Microsoft announced new Comfort Headset WH-308. Unlike many other headsets, the earpieces match the shape of the human ear. They are designed to sit securely in the ear while maintaining maximum comfort. Miikka Lehtinen, a product program manager at Microsoft spoke about the design and ergonomics of this headset.
Where did the idea of the Comfort Headset come from?

It's been a year since we discussed with our designers and engineers to do something different. The in-ear type of headphones were liked by many people, but didn't offer maximum comfort to all. They were great for music and entertainment, providing an immersive listening experience, but were not optimized for business or conference call purposes where hearing your own voice properly is important.

We wondered if we could combine these features—immersive music and great experience in conference calls – in a headset that would fit most ears. Our comfort headsets were a result of this—they're great looking and work brilliantly in all places and scenarios. By combining different types of earpieces (in-ear and ear bud), you get our semi-canal headset earpiece design and you will love it.
Read more about it from the link below.
via: Lumia Conversations