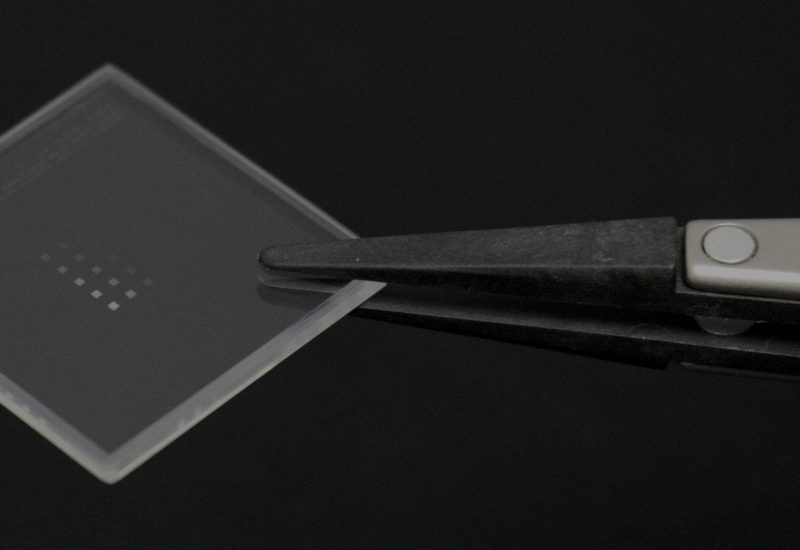 At the Storage Developer Conference, Microsoft presented a new paper that talks about how data can be stored in quartz glass cubes using laser light. The project is done in collaboration with University of Southampton Optoelectronics Research Centre. You can check out the full video of the Storage Developer Conference below.
The idea is to help companies store data easily and not compromise with the speed or the performance of the servers.
Project Silica is developing the first-ever storage technology designed and built from the ground up for the cloud. We are leveraging recent discoveries in ultrafast laser optics to store data in quartz glass by using femtosecond lasers, and building a completely new storage system designed from scratch around this technology. This opens up an incredibly exciting opportunity to challenge and completely re-think traditional storage system design, and to co-design the future hardware and software infrastructure for the cloud.

– Microsoft
You can check out more details about the project on Microsoft Research or you can check out details about the paper published by a research team at Microsoft. Do let us know what do you think about this technology in the comments section below.