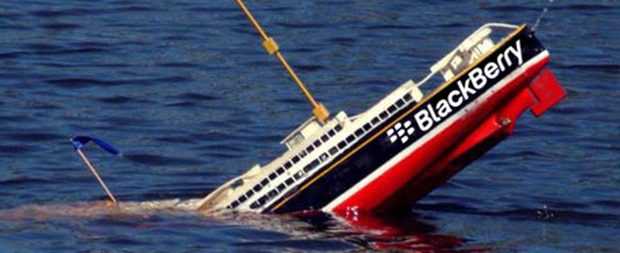 Blackberry is teetering currently, with their revenue down 33% YoY, and sales of only 1.6 million devices in the last quarter.
The company is counting on increasing their Mobile Device Management software sales, with their software being able to manage iOS, Android, Blackberry and Windows Phone devices.
Now Microsoft has pounded the last nail in the coffin of the company with the release of free MDM for all commercial Office 365 subscribers.
The new feature will allow small businesses to manage Windows Phones, iOS and Android devices and also Windows tablets.
The feature will be free to Office 365 Business, Enterprise, EDU and Government customers and will allow them to:
Conditional access: Set up security policies to ensure that Office 365 corporate email and documents can be accessed only on phones and tablets that are managed by your company and that are compliant with your IT policies.
Device management: Set and manage security policies, like device level pin lock and jailbreak detection, to help prevent unauthorized users from accessing corporate email and data on a device when it is lost or stolen.
Selective wipe: Remove Office 365 company data from an employee's device while leaving their personal data in place.
A fuller service is available via Microsoft Intune, but the above is more than enough for most small and medium enterprises, and will mean the addressable market for Blackberry's products has just shrunk a whole lot further.
The feature will roll out to Office 365 subscribers over the next 4-6 weeks, which should be just enough time to sell all your Blackberry shares (down 7% today already).
Read more about the service at Technet here.