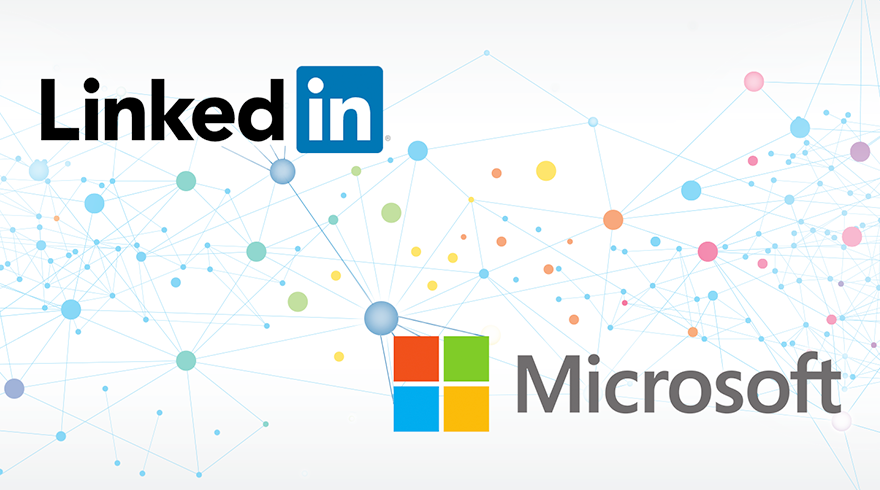 Microsoft suffered a major legal setback yesterday as a U.S. District Judge Edward Chen ordered LinkedIn to remove within 24 hours any technology that prevents HiQ from accessing public LinkedIn profiles. HiQ Labs was using LinkedIn's public profile data to build a technology that predicts employee behaviors, such as when they might leave a company, etc. This judgement will have major impact on other web companies as well, because it allows anyone on the web to scrap data hosted by a company and use it for commercial purposes.
HiQ's argument:
"HiQ believes that public data must remain public, and innovation on the internet should not be stifled by legal bullying or the anti-competitive hoarding of public data by a small group of powerful companies."
LinkedIn's argument:
"Our members control the information that they make available to others on LinkedIn. We are confident the court will support the actions we take to stop unlawful scraping of our members' profile data."
LinkedIn said that they are disappointed with the verdict. "This case is not over. We will continue to fight to protect our members' ability to control the information they make available on LinkedIn," said LinkedIn spokeswoman Nicole Leverich. Back in 2009, Facebook fought similar case against Power Ventures for scrapping updates and profile information from Facebook pages. Data is the main reason Microsoft bought LinkedIn for $26.2 billion and I'm sure they won't let other companies steal the data and build a business out of it.