Is Copilot the best AI companion out there? Help us find out by answering a couple of quick questions!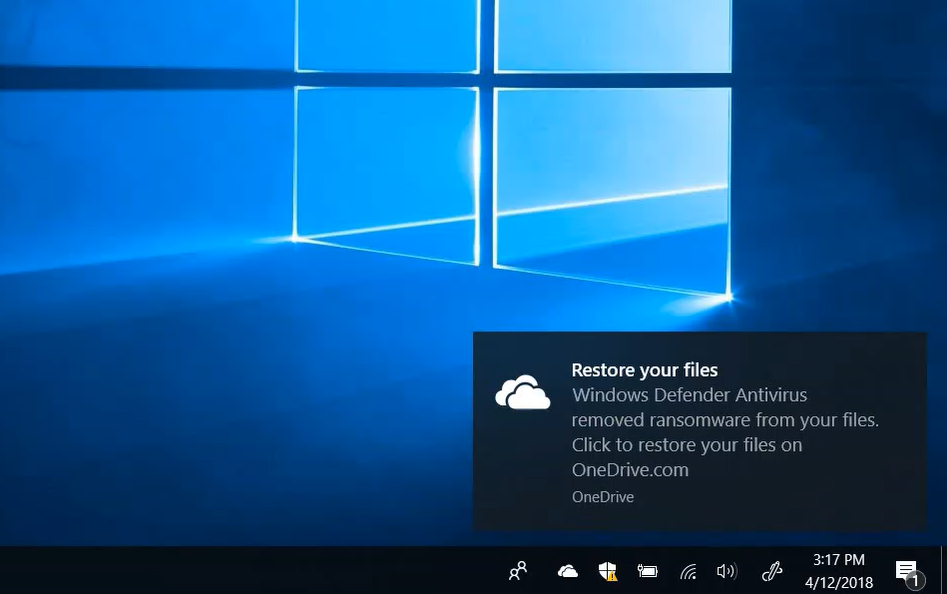 Microsoft's Windows Defender is very effective as a free antivirus, outpacing other common borderline spammy solutions like Norton and Kaspersky. Now, we're able to quantify this with Microsoft's transparency report which assesses how effective Windows Defender based on metrics like protection, usability and performance.
In summary, the results show:
Protection: Windows Defender Antivirus (Windows Defender AV) achieved a perfect score in Protection, maintaining consistently high scores in this category.
Usability (false positives): Windows Defender AV achieved an improved Usability score of 5.5/6.0. Per our telemetry, samples that Windows Defender AV incorrectly classified (false positive) had very low prevalence and are not commonly used in business context.
Performance: Windows Defender AV improved this cycle, achieving a 5.5/6.0 Performance score and outperforming the industry in almost all areas. These results reflect the investments we put in optimizing Windows Defender AV performance for high-frequency actions (e.g., application run).
You can find the full result over at the Microsoft source link below.