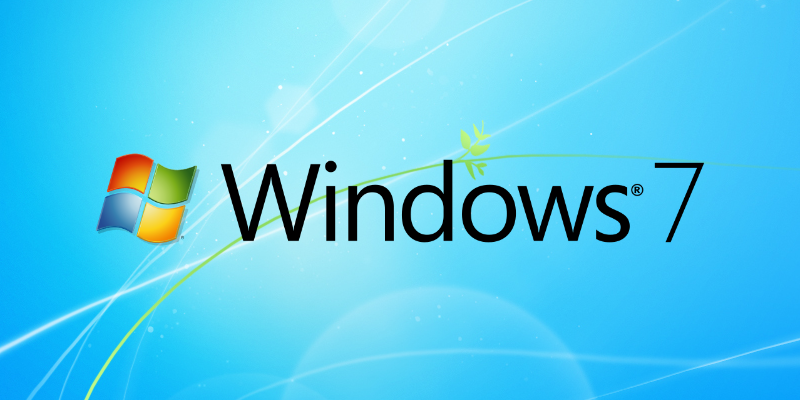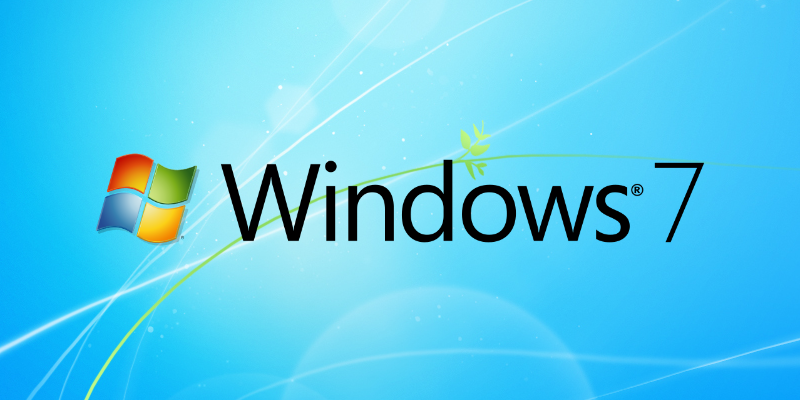 Microsoft has announced that they are simplifying how updates are handled on Windows 7 and Windows 8.1. Non-security patches will now be handled similarly to how all Windows 10 patches are handled, with rollup patches containing every update together. These changes also apply to Windows Server.
According to the announcement post on TechNet, users are too often faced with installing hundreds of updates on Windows 7 and 8. While the non-cumulative/rollup structure worked out fine if the OS had been kept up to date each month, the update count has built up over the years and has become a pain. They now have a solution for this, however.
We're happy to announce today that we're making available a new convenience rollup for Windows 7 SP1 that will help.  This convenience rollup package, available to download from http://catalog.update.microsoft.com/v7/site/Search.aspx?q=3125574, contains all the security and non-security fixes released since the release of Windows 7 SP1 that are suitable for general distribution, up through April 2016.  Install this one update, and then you only need new updates released after April 2016.
This convenience rollup is completely optional, and won't even be offered on Windows Update. That same convenience file can also be used on Windows Server 2008 R2, too.
Additionally, new updates each month will be offered as monthly rollups. Each rollup contains all non-security fixes for that month. Fixes will be available through Windows Update, WSUS, SCCM, and the Microsoft Update Catalog.
Additionally, Microsoft is changing the way the Microsoft Update Catalog works.
For those who aren't familiar with the Microsoft Update Catalog website, note that it still requires using Internet Explorer at this point because of an ActiveX control used.  Later this summer, we will be updating the site to eliminate the ActiveX control in order to support other browsers.
These are some fairly big changes, and they should definitely help out both businesses and power users who are still installing the affected older versions of Windows.