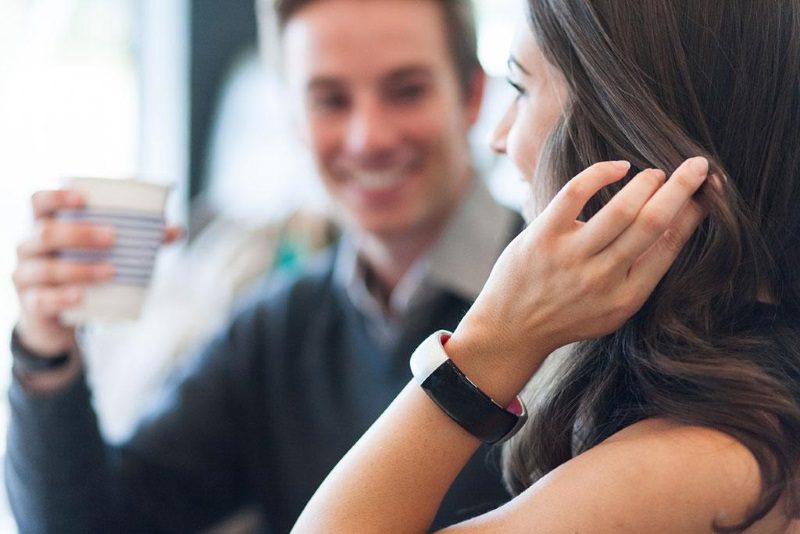 Microsoft today announced a patent licensing agreement with popular Japanese watchmaker Casio. This new agreement covers smartwatch technologies as well. Casio's latest smartwatches like WSD-F10 and WSD-F20 Smart Outdoor Watch, enable modern personal connectivity, while also coming equipped with many sensors that support a complement of outdoor features such as activity monitoring, and altimeter, barometer and compass readings.
"Casio's smartwatches combined with Microsoft's technology will help customers all over the world achieve more from their wearables," said Micky Minhas, head of Microsoft Technology Licensing LLC. "This is an outstanding partnership that builds on Microsoft's heritage of innovation in the technology powering personal wearables to boost Casio's best-in-class products in this space."
"Casio is committed to creating innovative products for all our customers, and this partnership builds on our longstanding relationship with Microsoft that's covered products and solutions ranging from industrial handheld terminals to business information systems," said Hiroshi Okumura, general manager of Intellectual Property & Legal Department of Casio.
Recently, Microsoft also signed patent deals with wearables companies such as Olio and GoPro. Microsoft is consistently looking for new ways to derive mutual business value from its patent portfolio for both Microsoft and its partners.