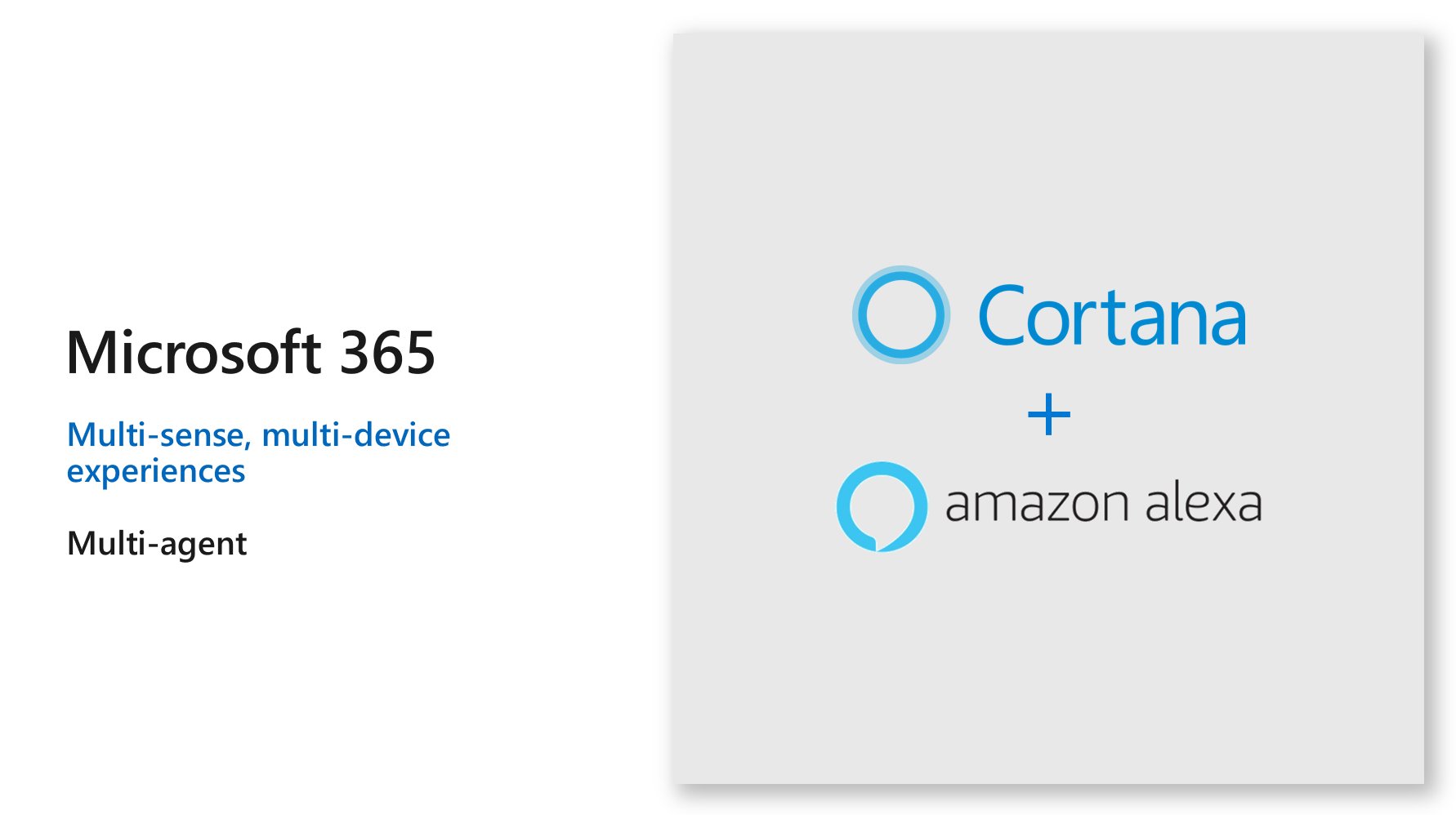 In August 2017 Microsoft and Amazon announced that the Amazon Alexa voice assistant will soon offer a Cortana skill, allowing Echo owners to access information which is only available via Microsoft's own voice assistant service.
Microsoft has pushed back the arrival of the integration a number of times, but today at Build 2018 Microsoft finally showed off the technology in action.
The feature would work by using the keywords "Open Cortana" on the Alexa, which opens a portal onto the Cortana service.
It will also work via "Hey Cortana, Open Alexa" on your PC, which lets you access Alexa skills on your PC.
Microsoft says the feature is still in limited beta, but users can sign up to be notified when it's available at aka.ms/cortana_alexa