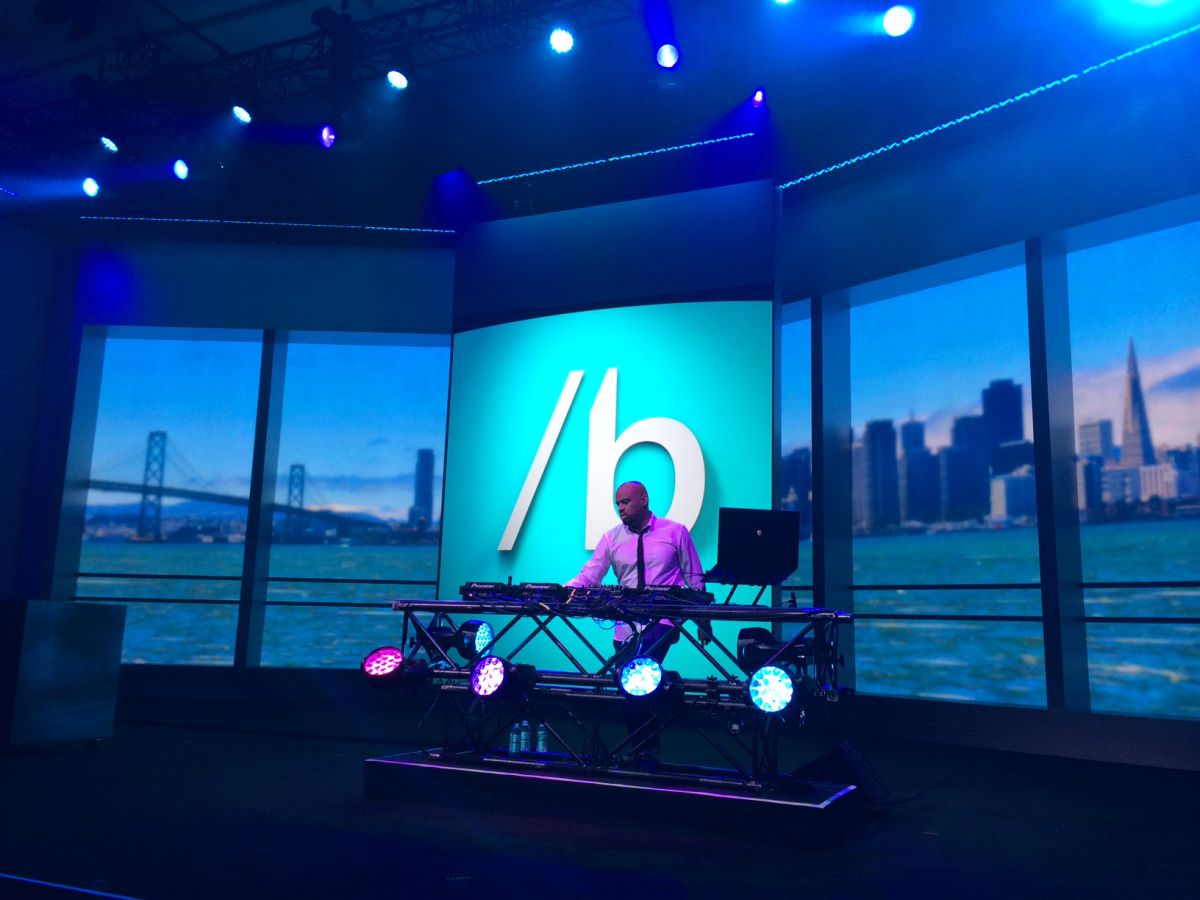 At its annual developers conference, Microsoft announced that iOS developers will be able to bring their apps  to Windows using different tools. To show the company's love for Apple and iOS developers, the company recently registered several domains. Here's the full list of domains:
microsoftlovesappledevelopers.com
microsoftlovesappledevelopers.net
microsoftlovesappledevs.com
microsoftlovesappledevs.net
microsoftlovesiosdevs.net
microsoftlovesiosdevs.com
mslovesappledevs.com
mslovesappledevs.net
mslovesiosdevs.com
mslovesiosdevs.net
For now, all of the domains redirect to a Bing search – however, Microsoft may be working on a website for these domains to promote the new tools. For those wondering, yes, the domains are indeed registered by Microsoft – we already checked the WHOIS information.
So the domain names are pretty self-explanatory: Microsoft loves Apple and iOS Developers.