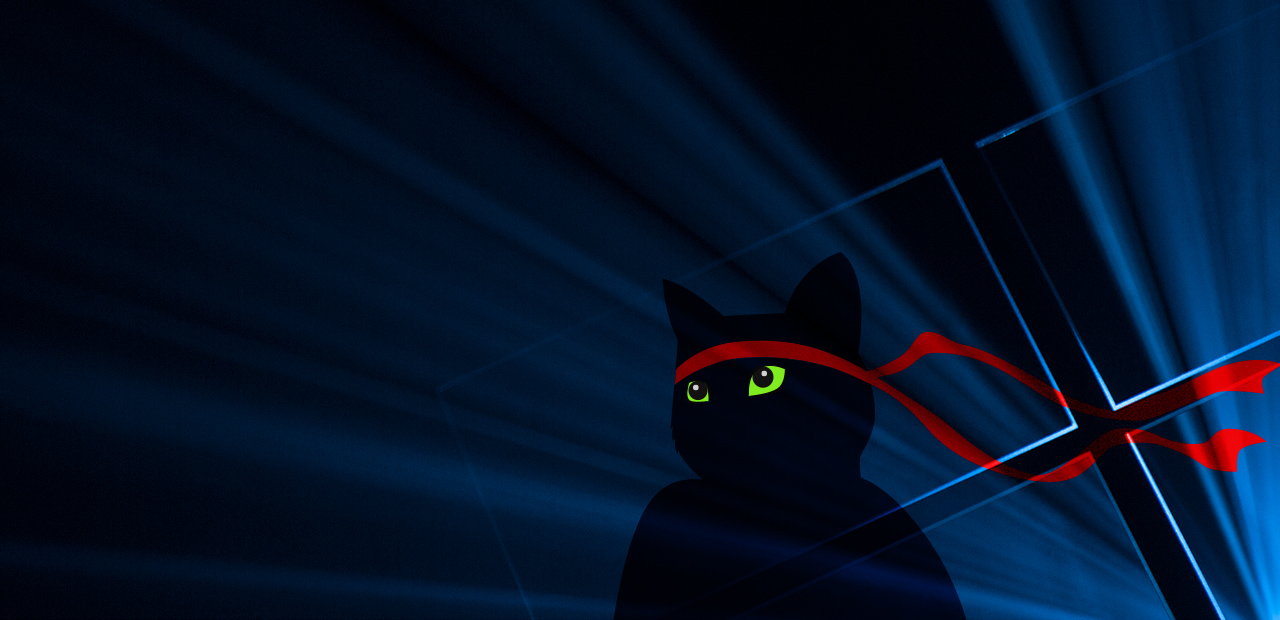 Ahead of the release of the Windows 10 Anniversary Update, Microsoft's Dona Sarkar today shared the company's plans for the Windows Insider program's future. In the blog post, Sarkar stated that the company is planning to evolve the Insider program to gain a "greater understanding on what people are trying to achieve." Using this data, the company wants to improve Windows 10 and build the future releases for the OS.
"We want to evolve the program to engage even deeper with our Insiders. We want to gain a greater understanding on what people are trying to achieve whether its starting a business, creating art, learning a skill, or building a career and how Windows can help. We will use this information as an input into future release planning so our Insiders are using our technology as a superpower as they achieve whatever they set out to do or learn. We want to show how Windows 10 can be leveraged so that Insiders can achieve their career and dream goals.

We're going to continue to invest in opportunities to meet with Insiders in person and grow the program to include people of all interests and experiences to share their views of how they use Windows. This diverse perspective reaching new generations of Insiders and people of varying technical skill levels will be critical in the next phase of this program."
In addition to this, the company is also planning to create a series of new events called #WINsiders4Good where Insiders will be able to meet each other. The company is kicking it off in Seattle on August 2 to celebrate the release of Anniversary Update.
Lastly, Dona also stated that the company will continue to release new builds of Windows 10 in August, possibly for the Redstone 2 release. What do you think of Microsoft's plans for the Windows Insider program? Let us know in the comment section below.