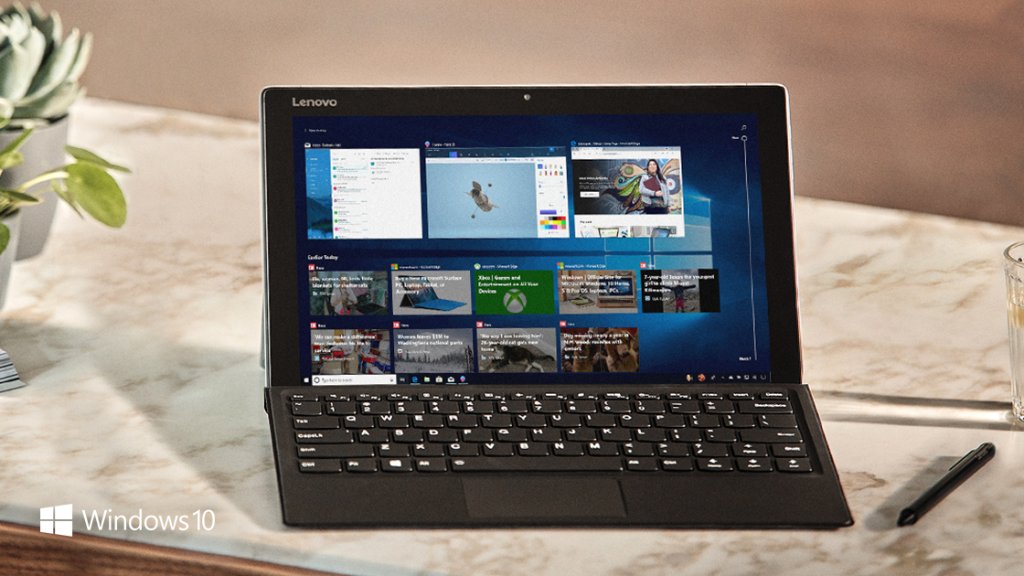 Microsoft rolled out April Update around two months back and it has been well received by the community as well. According to the AdDuplex number, 90% of the Windows 10 users are already running 1803 update.
While that is a good news for Microsoft, the company had its share of issues with the latest update. One of the latest issues that Microsoft ran into is the inability to connect all the devices on the home network. Microsoft has already acknowledged the issue and is investigating as to what's causing it. Meanwhile, the company has provided a workaround to fix the issue until the patch has been released. The workaround information was shared by Microsoft Support on its Answers forum. You can follow the steps below to fix the issue.
Microsoft is aware of reports that devices running Windows 10 version 1803 cannot connect to other devices on their home network and is investigating the issue.

You can resolve this problem by setting some services to Automatic (Delayed Start) and restarting Windows:

Press the Windows Key and R at the same time to bring up the Run dialog.
Type services.msc in the Run dialog and press Enter.
For each of the following services, locate the service in list, right-click the service and selectProperties.  Then set the Startup type to Automatic (Delayed Start) and select Apply.

Computer Browser (Browser)
Function Discovery Provider Host (FDPHost)
Function Discovery Resource Publication (FDResPub)
Network Connections (NetMan)
UPnP Device Host (UPnPHost)
Peer Name Resolution Protocol (PNRPSvc)
Peer Networking Grouping (P2PSvc)
Peer Networking Identity Manager (P2PIMSvc)

Restart Windows.
Following these steps should solve the network issue. If you're uncomfortable following the process then you can just wait for Microsoft to fix the issue and release the patch. Do let us know in the comments section if this workaround helped you fix the issue.
Source: Microsoft Answers Forum; Via: Winfuture