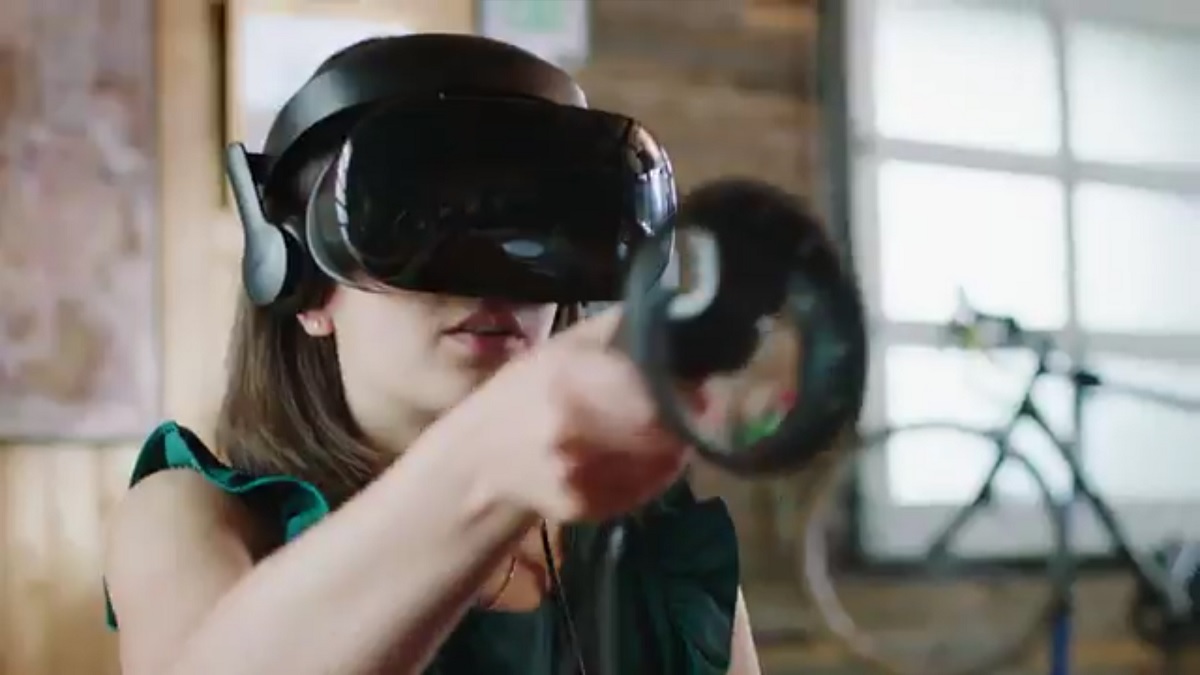 A video has been leaked by our friend WalkingCat which appears to show a new feature coming to Sharepoint.
The technology will allow Sharepoint users to create mixed reality experiences which can be used to display data in 3D, used to train staff, demonstrate new products or just show 3D video.
The product in some ways closes the loop between Microsoft's various applications, both consumer, such as Paint 3D and the various productivity apps, and explains why these apps need to support the creation of 3D content.
The technology does give us a taste of the office of the future, imagined decades ago, where we dip into and out of virtual reality to better appreciate information and get work done.
Have a look at the video, posted by WalkingCat, below.
https://twitter.com/h0x0d/status/998398541167915010