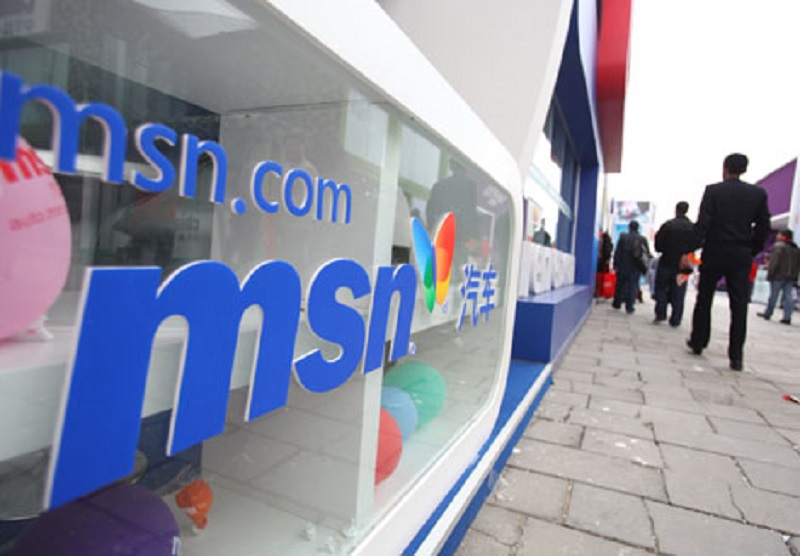 In a statement Microsoft confirmed reports that they have sold MSN China to a former employee in a management buy-out.
The statement notes:
"XiChuang Technology (Beijing) Co. Ltd (;XiChuang') today announced, in collaboration with Microsoft, that in order to be more flexible and agile to meet the local domestic market needs and to continue creating value for their respective shareholders and employees, the companies have entered into a management buyout (MBO) agreement for XiChuang to acquire full equity of Microsoft Online Network Communications Technology (Shanghai) Company Limited ("Microsoft Online"), effective on August 10. Anderson Liu, former General Manager of Microsoft Online, is the CEO of XiChuang.
Xichuang Technology was founded last year  by MSN China's former general manager Anderson Liu, and Microsoft said the two companies will continue to work closely together.
Microsoft has been planning to close MSN China since May this year, with Microsoft signing a deal in Fall 2015 to make Baidu.com their home page for the Edge browser for Chinese customers instead.