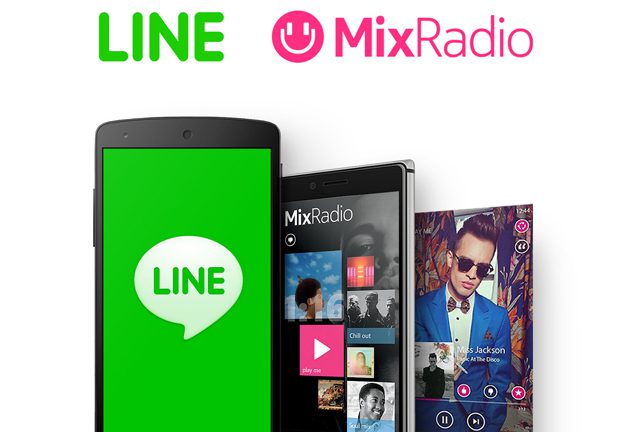 On their Conversations blog  Microsoft has today announced it has reached an agreement to sell the MixRadio service to LINE.
LINE is of course the fast growing global messaging app and hopes to give the service a platform for wider expansion.
Plans to spin of the service, previously under Nokia, became public in July 2014 with reports of strong interests from investors.
"We wanted MixRadio to continue to operate with a commitment to constant innovation and aspiration to deliver the best possible mobile-first experience to listeners. LINE share this vision and our passion for simple, personal and fun user experiences in every way" said Jyrki Rosenberg, Head of MixRadio.
Windows Phone fans need not worry that the service will abandon the platform under its new owners, with Rosenberg saying:
'In terms of the MixRadio app and service itself, MixRadio fans can expect the same level of commitment to bring a personalised music experience to Lumia smartphones, thanks to MixRadio's recently launched recommendation engine."
MixRadio is currently available in 31 countries and the team behind MixRadio will remain headquartered in Bristol, UK.
The deal is expected to complete early 2015.