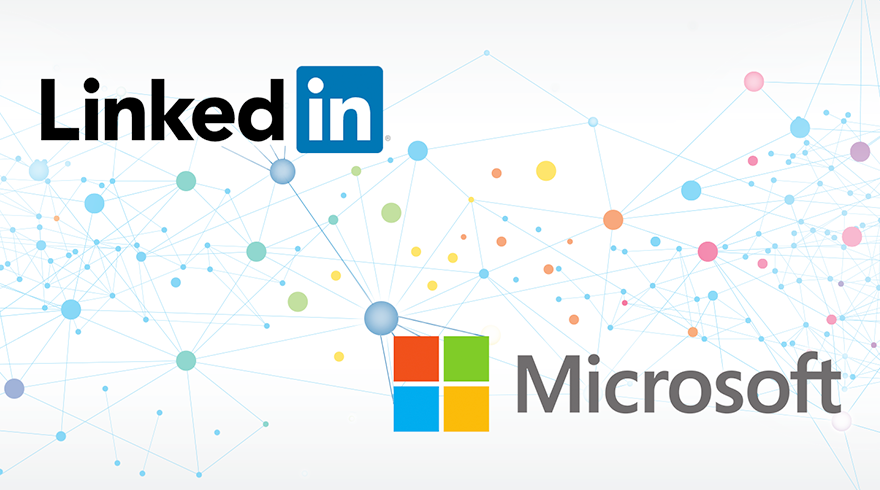 Microsoft today launched the fifth largest corporate bond offering of all time to finance its LinkedIn acquisition. According to IFR data, Microsoft launched a seven-part $19.75 billion deal.
"The Microsoft deal is a large enough supply/demand event in the market that it is uniquely driving yields a little higher," said Justin Hoogendoorn, head of fixed income strategy at Piper Jaffray in Chicago.
When Microsoft-LinkedIn deal was announced, Microsoft said that they will finance this all-cash LinkedIn transaction partly by issuing debt.
Developing…