Is Copilot the best AI companion out there? Help us find out by answering a couple of quick questions!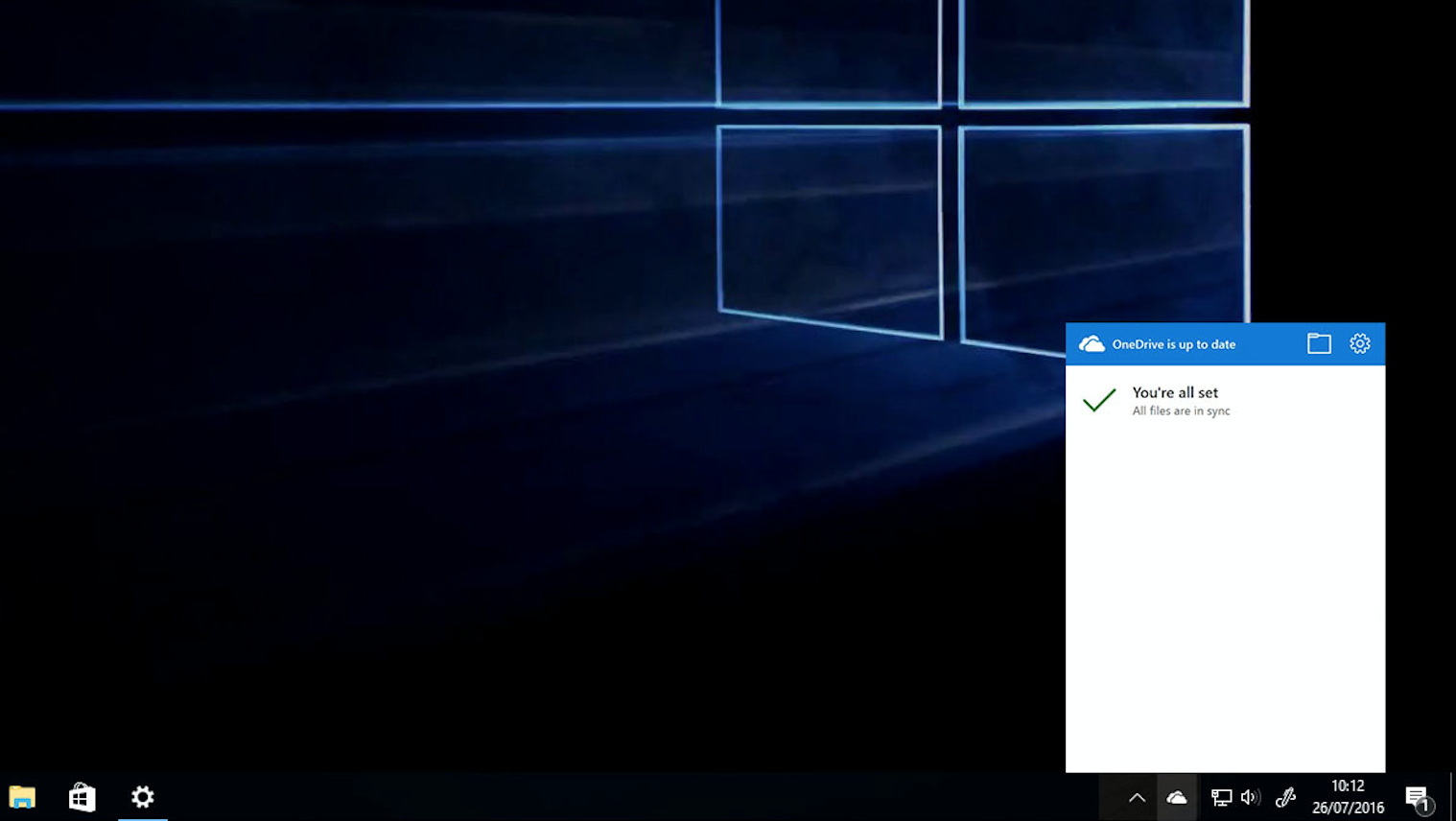 Microsoft is currently testing a new version of the OneDrive flyout on Windows 10. The company has started A/B testing a new design for the OneDrive flyout which you can see in the above screenshot. As this is just being A/B tested, some users will be able to see the new experience while others will still get the old one.
It is likely Microsoft will roll it out to more users in the near future. To check if you have the new OneDrive flyout, simply click on the OneDrive icon from the taskbar on Windows 10. It is worth noting that there isn't any way of manually updating to the new version of the OneDrive flyout so don't bother trying to update. Once Microsoft rolls it out to more users, it should automatically be available on your PC.