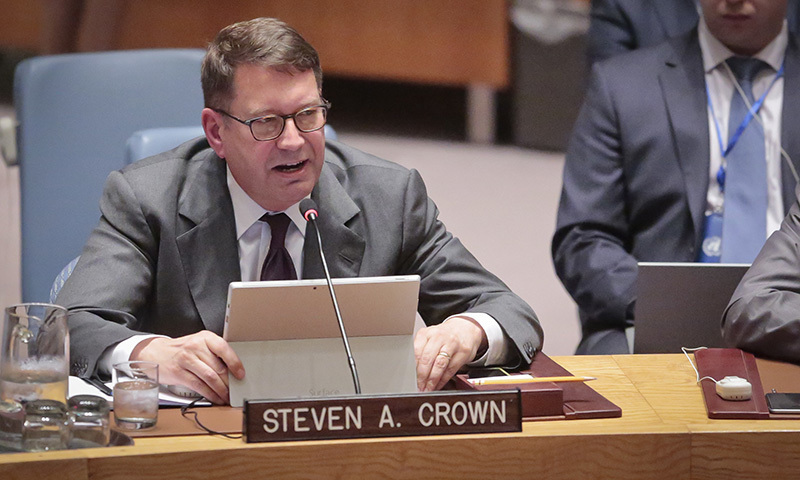 Terrorism is the scourge of our age and Microsoft has now made it clear that they intend to do their bit to fight it.
For the first time they have made it clear that terrorist-related content, including content which promote terrorist groups and activities, are not welcome on their services.
Microsoft has changed their terms of service to specifically prohibit the posting of terrorist content on their hosted consumer services.
Of course one person's terrorist is another's freedom fighter, and Microsoft therefore left it to others to define who is and is not a terrorist.  Microsoft will be following the Consolidated United Nations Security Council Sanctions List and will be banning content material posted by or in support of organizations listed that depicts graphic violence, encourages violent action, endorses a terrorist organization or its acts, or encourages people to join such groups.
Microsoft intends to remove content brought to their attention using their reporting tools which is of course the weak point – if no-one reports the content it will remain up.
This does bring along one new worrying element. Microsoft is funding research to develop a technology to "accurately and proactively scan and flag public content that contains known terrorist images, video and audio." Such an automated process of course carries a real risk of false negatives, such as some-one's Call of Duty recording being removed automatically and SWAT teams breaking down your door. Hopefully when implemented the technology will carry a significant human in the loop element, but given the whack-a-mole nature of terrorist content on the internet this would likely also make it less effective.
Microsoft also promises to work with government organizations to " develop or enhance activities to help combat terrorist abuse of Internet platforms" which sounds vaguely ominous, and help educate children to counter hate speech via its Youthspark Hub and offer positive messages when users make terrorist-related searches on Bing.
Microsoft however promises to keep Bing as neutral as possible, and said they would not proactively remove content there, but would instead follow directives by governments  such as the French government, vowing to "remove links to terrorist-related content from Bing only when that takedown is required of search providers under local law."
Microsoft itself however admits terrorists are probably using Facebook and Google. Do our readers think Microsoft is doing too much or not enough to counter terrorism? Let us know below.