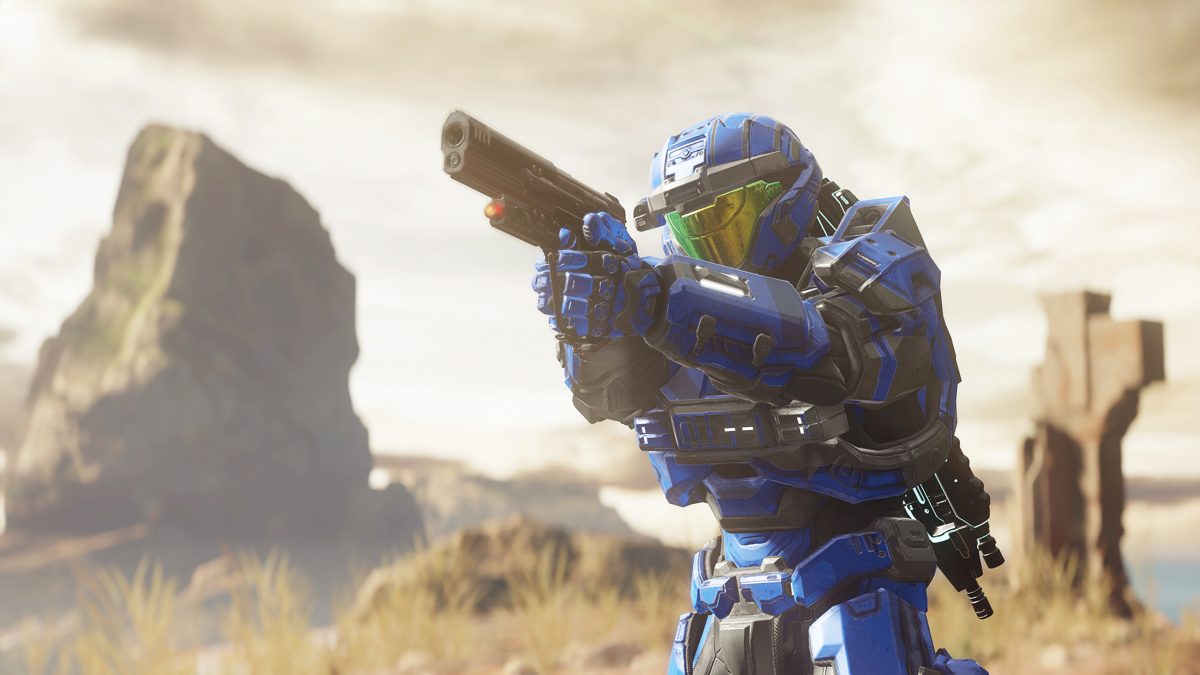 In a new Q&A session between Michael Pachter and his audience, the gaming analyst recounted his conversation with Microsoft regarding the success of Halo 5. Contrary to popular belief, the analyst says that Microsoft told him that the title sold "on par" with games like Halo: Combat Evolved, Halo 2, Halo 3 and Halo 4. This puts sales of Halo 5 in the 10 million range even if we go by conservative estimates. You can listen to Pachter's retelling of Microsoft's story starting at around 4:25 minutes. While Pachter definitely has some unorthodox opinions about the gaming industry, his figures are solid as he was the only analyst to correctly reveal Star Wars: Battlefront's 13 million sales after everyone else called it a flop.
However, that wasn't the only piece of information revealed during the Q&A session. Pachter added that Halo 5's microtransactions generated more revenue for Microsoft than sales from previous map packs for individual Halo games. Giving gamers free maps keeps more players engaged and keeps them coming back to test out the latest update, and hopefully keep on playing for longer. When Microsoft released a map pack for previous entries in the franchise, they would see the player count halve. This would happen every time they released a new map pack. The approach of giving maps for free in Halo 5 worked well and that's the reason more people kept coming back.
Its understandable how the game generated so much from microtransactions because the more players you have, the more likely it is that they'll buy REQ packs. Pachter said that Microsoft told him Halo 5's player count after 6 months was higher than previous Halo games because 343 Industries didn't split the player base. This is definitely the right approach to multiplayer games and benefits everyone. Those who want to buy the nonessential REQ packs can do so while everyone reaps the benefits just for purchasing the base game. This is also the approach Star Wars: Battlefront II and Titanfall 2 seem to have adopted. Hopefully this trend continues with future Halo titles and influences other third-party franchises because it's fair.