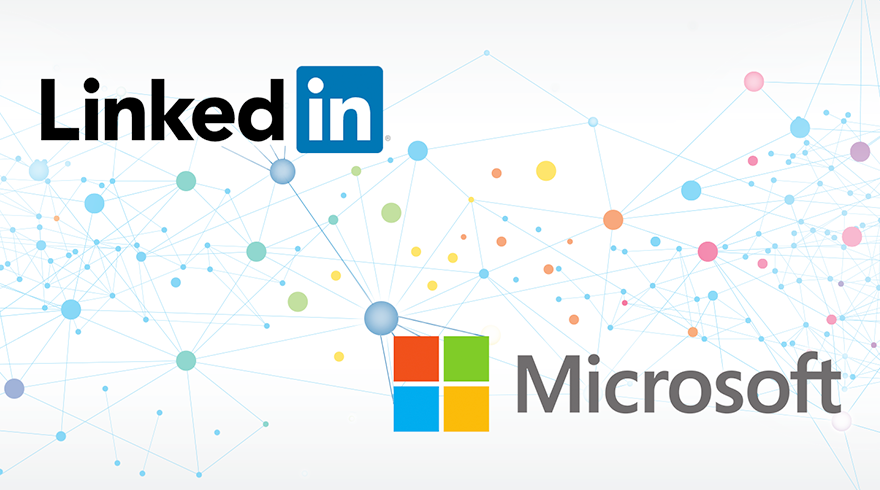 Last night, we reported that Salesforce has raised its concerns on Microsoft's proposed LinkedIn acquisition. Salesforce chief legal officer Burke Norton said that Microsoft's proposed acquisition of LinkedIn threatens the future of innovation and competition. By gaining ownership of LinkedIn's unique dataset of over 450 million professionals in more than 200 countries, Salesforce thinks that Microsoft will be able to deny competitors access to that data, and in doing so obtain an unfair competitive advantage.
Salesforce believes this raises significant antitrust and data privacy issues that need to be fully scrutinized by competition and data privacy authorities in the United States and in the European Union. We intend to work closely with regulators, lawmakers and other stakeholders to make the case that this merger is anticompetitive.
Microsoft's chief legal officer Brad Smith gave the following statement late last night regarding this issue,
Salesforce may not be aware, but the deal has already been cleared to close in the United States, Canada, and Brazil. We're committed to continuing to work to bring price competition to a CRM market in which Salesforce is the dominant participant charging customers higher prices today.
Microsoft is yet to get the approval for their LinkedIn acquisition from European Commission. After Salesforce's complaints, it will be interesting to see whether European Commission will approve the deal as it is.