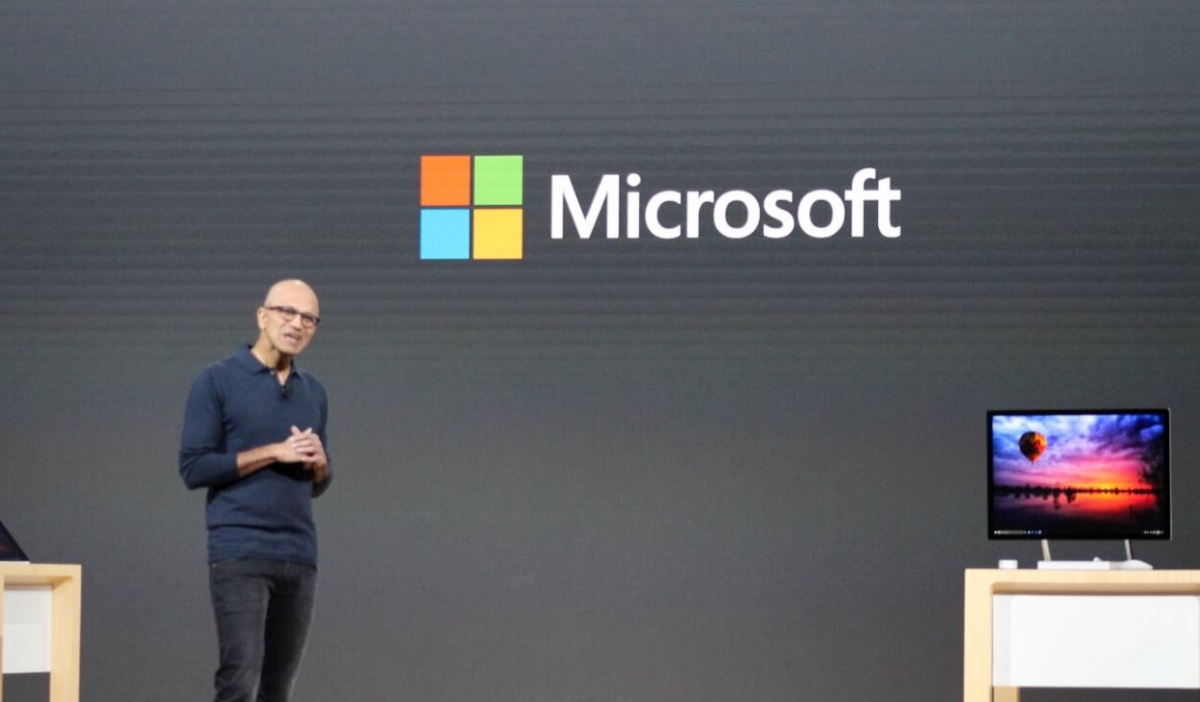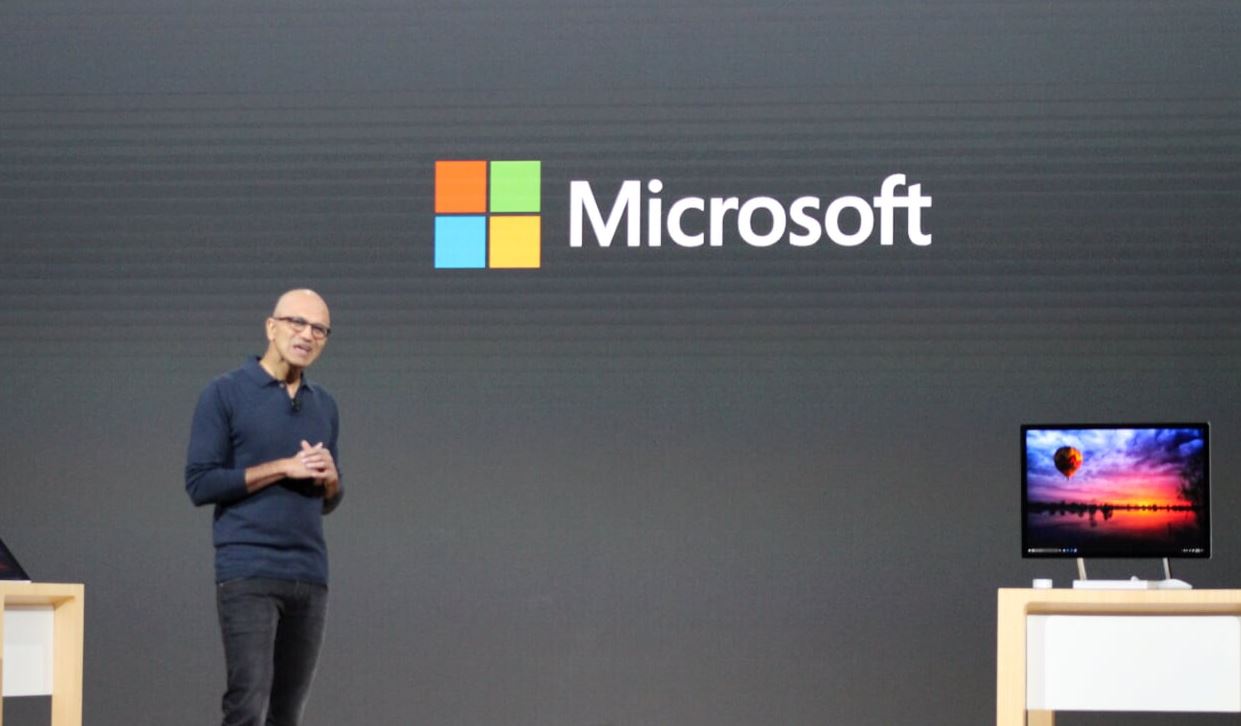 Microsoft has continued its effort to break down silos inside the company, started in 2013 under Steve Ballmer under the One Microsoft brand.
The reshuffle affects the Worldwide Commercial Business group, led by executive vice president Judson Althoff.
In their latest move, effective 1st February, Microsoft is consolidating their Enterprise & Partner Group (EPG) and  Small and Mid-Market Solutions and Partners (SMS&P) under the leadership of Chris Weber, who is current corporate vice president of SMS&P, and previously corporate VP of Mobile Device Sales.
The move likely reflects Microsoft's increasing focus on cloud-based services rather than on-premise software, a strategy which scales across all levels of business.
Microsoft is also combining the ISV team under Kim Akers , the Enterprise Partner team under Victor Morales and WPG team under Gavriella Schuster into a new One Commercial Partner business  led by ex-Salesforce Ron Huddleston, corporate vice president of Enterprise Partner Ecosystem for Microsoft.
A new Microsoft Digital include Microsoft evangelists, developers and "digital advisors and architects" led by Anand Eswaran, corporate vice president of Microsoft Services, will focus more on getting Microsoft customers and partners to build on and use Microsoft's various cloud products and can be assigned to customers on a case by case basis.
The Worldwide Public Sector and Industry Businesses are also being combined under corporate vice president Toni Townes-Whitley while the Dynamics business will continue to be led by corporate vice President Frank Holland.
Microsoft is also combining  the MGX sales conference, TechReady, and the Solution Specialist Sales Summit (S4) into a single event happening in Las Vegas, the week of July 17, 2017.
Despite all the moves no job losses are expected as a direct result of the reshuffle.