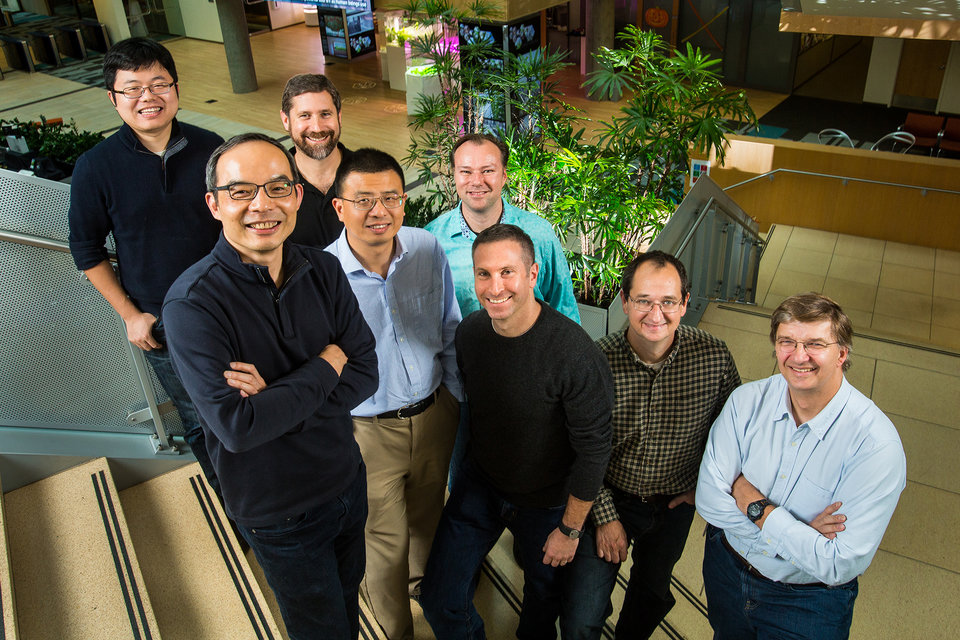 Microsoft Research has made a major breakthrough in speech recognition.They have now developed a system that understands a conversation as well as a person does. Their speech recognition system makes the same or fewer errors than professional transcriptionists.  The researchers reported a word error rate (WER) of 5.9 percent, down from the 6.3 percent WER the team reported just last month. It is the lowest ever recorded against the industry standard Switchboard speech recognition task.
"We've reached human parity," said Xuedong Huang, the company's chief speech scientist. "This is an historic achievement."

"Even five years ago, I wouldn't have thought we could have achieved this. I just wouldn't have thought it would be possible," said Harry Shum, the executive vice president who heads the Microsoft Artificial Intelligence and Research group.
"This accomplishment is the culmination of over twenty years of effort," said Geoffrey Zweig, who manages the Speech & Dialog research group.
This breakthrough research will improve the speech recognition features in various Microsoft products including the consumer entertainment devices like the Xbox, accessibility tools such as instant speech-to-text transcription and personal digital assistants such as Cortana.
"This will make Cortana more powerful, making a truly intelligent assistant possible," Shum said.
Read the full story here.