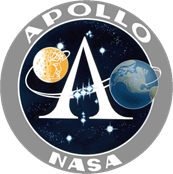 While we of course hope the Windows Phone 8 update will come to all handsets, we have been worried about signals from senior Microsoft officials which suggest older handsets will be left behind.  Thomas from WP7app.de claims to have spoken to Microsoft employees at CeBIT in Hannover and to have received some interesting news.
While one rep stuck to the party line, saying there was no information to release for public consumption, another said second generation handsets, like the HTC Radar and Nokia Lumia handsets will definitely get the update, and that first generation handsets "in some form" will probably get the update, but not with all features, such as video calling for example using Skype.
The rep also revealed that Microsoft is targeting "late 2012" for the update.
Hopefully we will get official confirmation at some point that the update will indeed come to current and older handsets, so we could buy great hardware like the upcoming HTC TiTan II with confidence.
Read more at WP7App.de here.