Is Copilot the best AI companion out there? Help us find out by answering a couple of quick questions!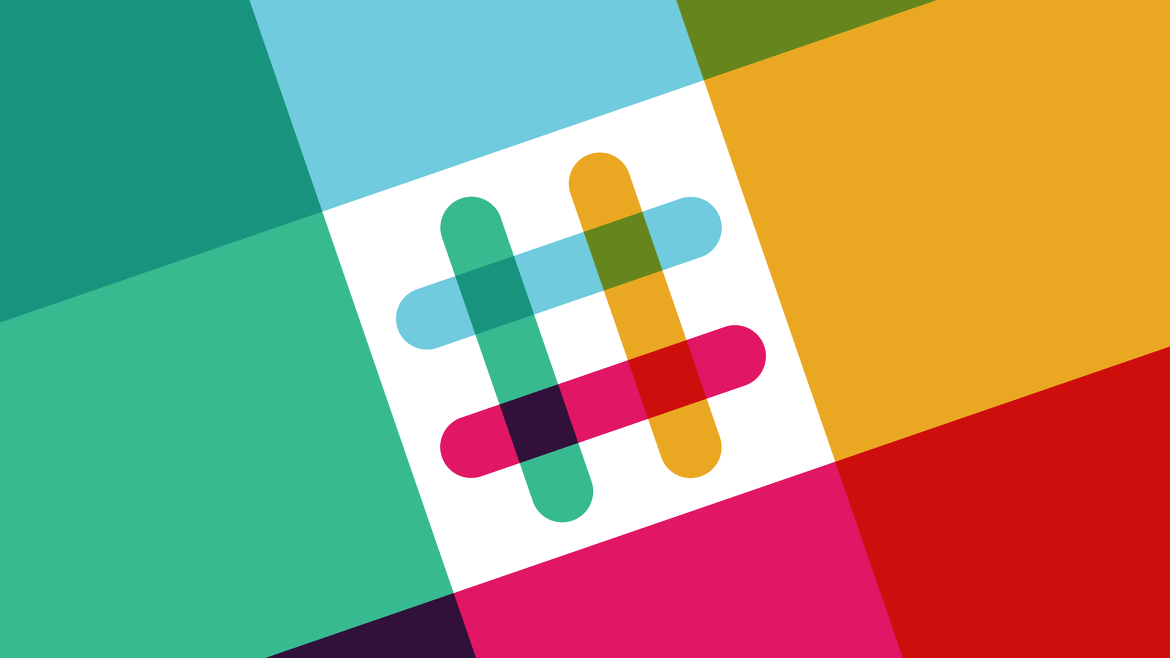 Slack has been one of the hottest tech startup for a little while now. The service has more than 2 million active users (about 675,000 of them are paid users, too), and it's growing rapidly. Recently, Slack announced that the company will be releasing voice and video chat, similar to Microsoft's Skype soon. The company is already beta testing the voice call feature with some users, and it will be rolling to more users soon.
[shunno-quote align="left"]Bill Gates wants Microsoft to add more features to Skype[/shunno-quote]
Now, Microsoft apparently wanted to buy Slack for $8 billion. According to the folks over at TechCrunch, Microsoft was looking to acquire Slack for $8 billion but the plans were cancelled when Bill Gates wanted the software giant to improve and expand the existing features of Skype. Of course, Microsoft already has a powerful ecosystem for businesses, the company owns Yammer, Skype for Business, Office 365 and OneDrive for Business — however, Slack is a platform that has a tonne of potential and it's undoubtedly one of the biggest competitors of Skype.
It would be interesting to see if Microsoft acquires Slack in the near-future. The company's Skype is great, but the software giant really needs to focus on improving the service's stability on all platforms, including Windows.
If you use Slack, what do you think of Microsoft's decision? Discuss in the comment section below.