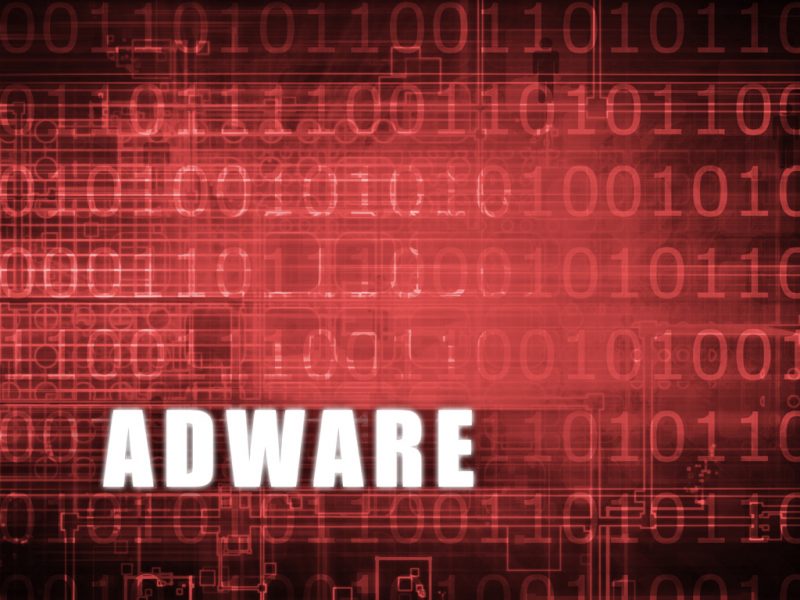 'Torrenty', a torrent client app for Windows 10, was recently pulled from the Windows Store by none other than Microsoft themselves after it was discovered that the application was downloading adware-infected apps without the user's consent.
Ed Bott of ZDNet is credited with having noticed the malicious behavior, noting that right after installing a fresh version of the 'Torrenty' app from the Windows Store, the app would immediately show a message that read "1 Update(s) Pending", even when he had the most recent version of the app installed. Upon clicking the button, the app opens the default web browser and auto-downloaded a Setup.exe file by itself. Using VirusTotal, Bott was informed that 24 out of the 56 antivirus engines detected the file as adware.
Apparently running the Setup.exe file revealed it as a legitimate installer for another BitTorrent client named BitLord, which was also packed with adware in the form of a PremierOpinion browser add-on.
Luckily enough the malicious behavior of the app was identified as having started a few weeks ago, and Microsoft quickly acted, removing the app from the Windows Store.