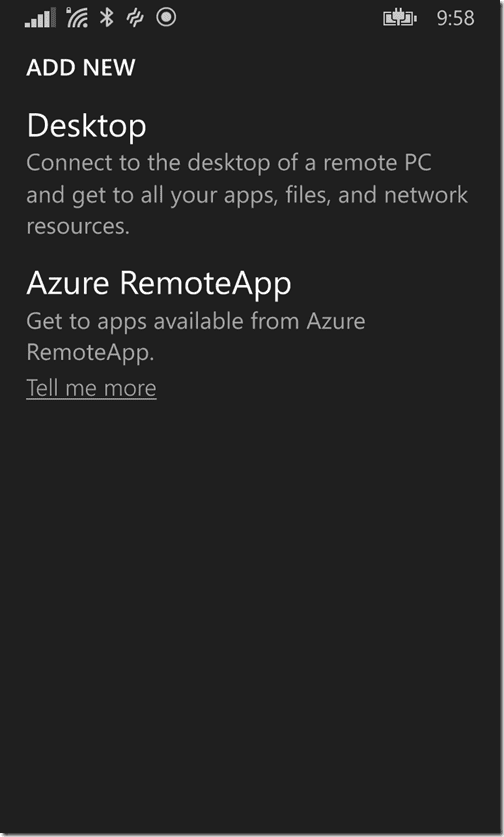 Microsoft is updating Remote Desktop Preview for Windows Phone 8.1 users with Azure RemoteApp support. In this update, you now have the ability to add an account to access resources made available to you by your admin through Azure RemoteApp. This is in addition to the ability to add PCs you want to access remotely.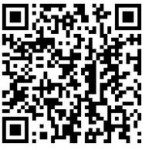 Once you have signed in to Azure RemoteApp, the applications published to you by your admin will appear on the apps pivot of the Connection Center after the sync is complete.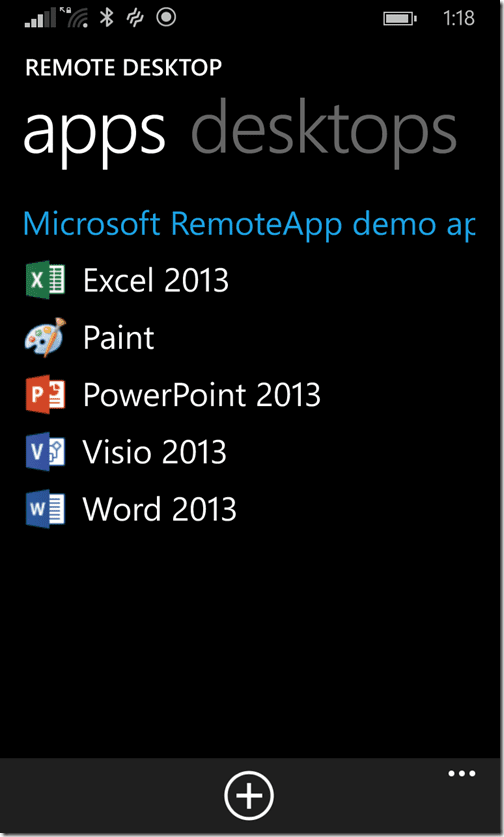 Read about the update in detail here.
Download the update here from Windows Phone Store for free.