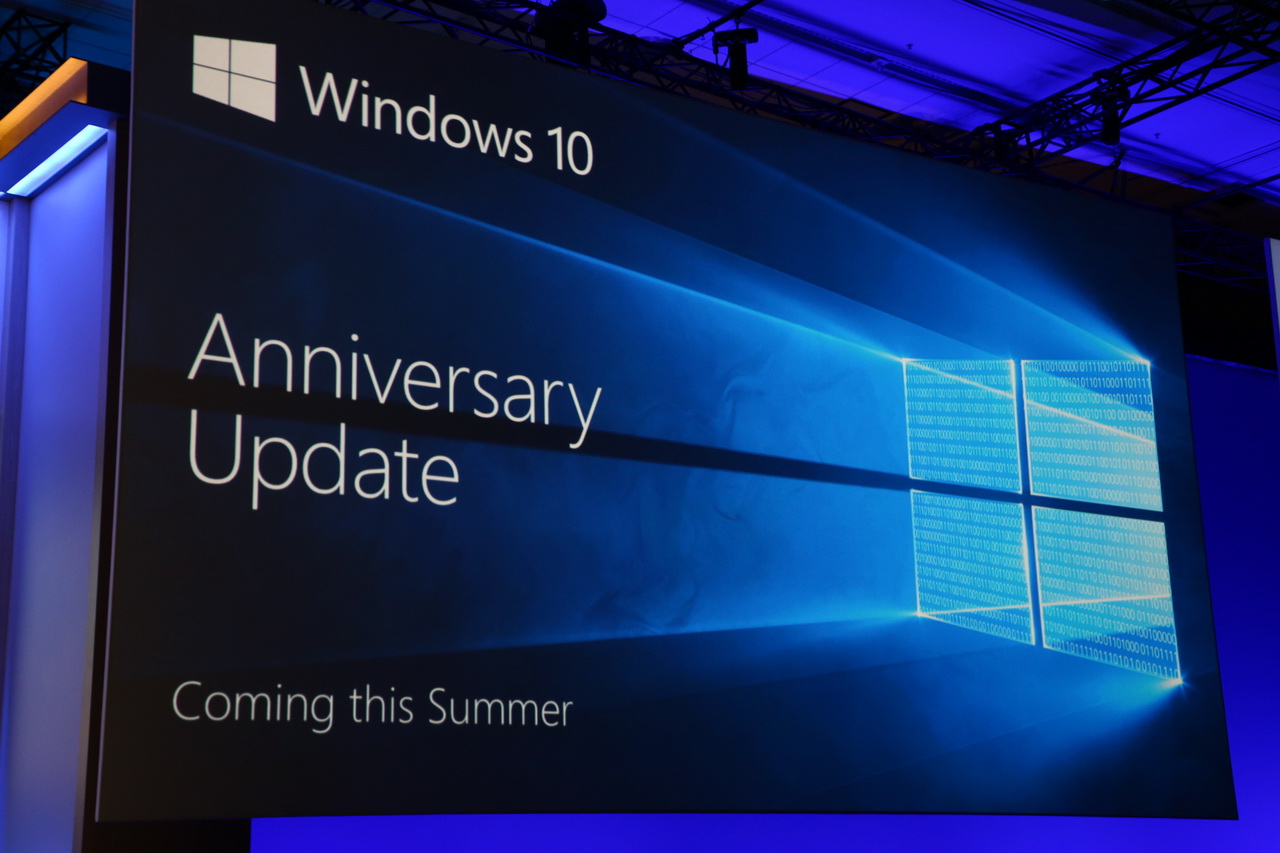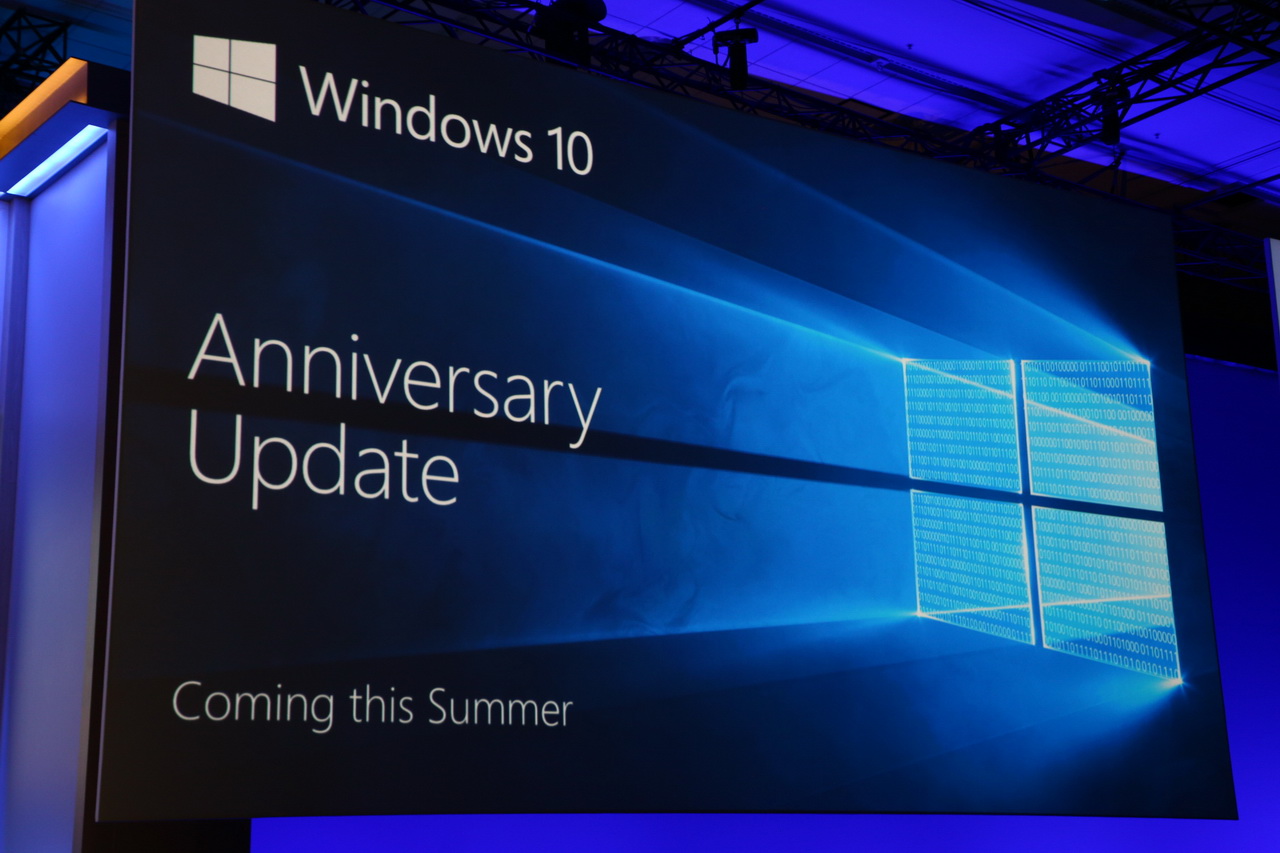 Microsoft today released Windows 10 Build 14388 to Insiders just a few hours ago. The company has just released a new update to the Anniversary Update SDK. If you are a Windows Developer, you can try out Windows 10 Anniversary Update SDK Build 14388 to build apps with the new Windows 10 features. Microsoft recently released build 14383 SDK, therefore, the latest build of Windows 10 Anniversary Update SDK doesn't include any new features. As we are getting closer to the release of Windows 10 Anniversary Update, Microsoft will not be introducing any new features for the Anniversary Update or the developer tools associated with the update.
It is worth noting that the  End User License Agreement for the latest SDK will state that it's an RTM release — however, as Microsoft stated, it's not the actual RTM build. If you develop an app with the preview SDK, you will not be able to distribute it through the Windows Store. Once Microsoft releases the actual RTM build, you'll be able to submit apps built with the SDK as usual.
If you want to get your hands on the SDK for build 14388, you can grab it from here.